We said good riddance to 2020 and welcomed 2021 with open arms. Remember how March 2020 seemed like it would never end? There was so much we had experienced since then! Yes, 2020 was chaotic. Despite that chaos, we grew!
We want to thank our clients from all over the world for another great year of brilliant modern marketing with lots of creative ideas to sell without selling and helping businesses thrive and be happy!
Let's look back at some of our achievements in 2020.
1. Trademarked our Modern Marketing Framework™ (MMF™)
We had our Modern Marketing Framework™ (MMF™) trademarked by the Australian government's intellectual property agency, IP Australia this year. We have been using Vermilion Pinstripes MMF™ for a long time now when we help clients to sell without selling, so this was a clear stamp of approval and we know we can continue to take it even further with many more happy businesses.
2. New Partnerships
Vermilion Pinstripes got quite a boost from two major names when WIX appointed us officially as their web developer and MailChimp endorsed us as their digital marketing partner. We love having the latest technological support platforms to help us build even more creative and efficient work for our clients.
3. Started a webinar series to support small businesses during the COVID-19 pandemic
There's no denying that 2020 caused so many months of difficulty all over the world. At Vermilion Pinstripes, it was important to us that we continued to support small businesses with our modern marketing experience and we were so heartened to see our clients carry on with their businesses as best as they could and with so much creative energy. We took this opportunity to give back to the community with a series of free topical webinars and ebooks.
4. We've grown!
Even as we support our clients to thrive, Vermilion Pinstripes has also been busy growing across the world! We set up our new marketing office all the way on the other side of the globe in Mississauga in Canada. We are reaching out to new clients there and ready to roll out our modern marketing skills. Our Australian base continues to grow stronger as we recently moved into a new office at 29 Jindalee Road, Port Macquarie (thanks to our client, Optex). Our team is also growing as we welcomed three more new staff and now our team is connected across Australia, Singapore, Thailand, Spain, Scotland and Canada.
We have such an amazing team who work tirelessly round the clock building brilliant, confident brands. So thank you!
We have all the tools we need to support our clients in their modern marketing journey, and we are looking forward to another brilliant year.
Bring it on 2021!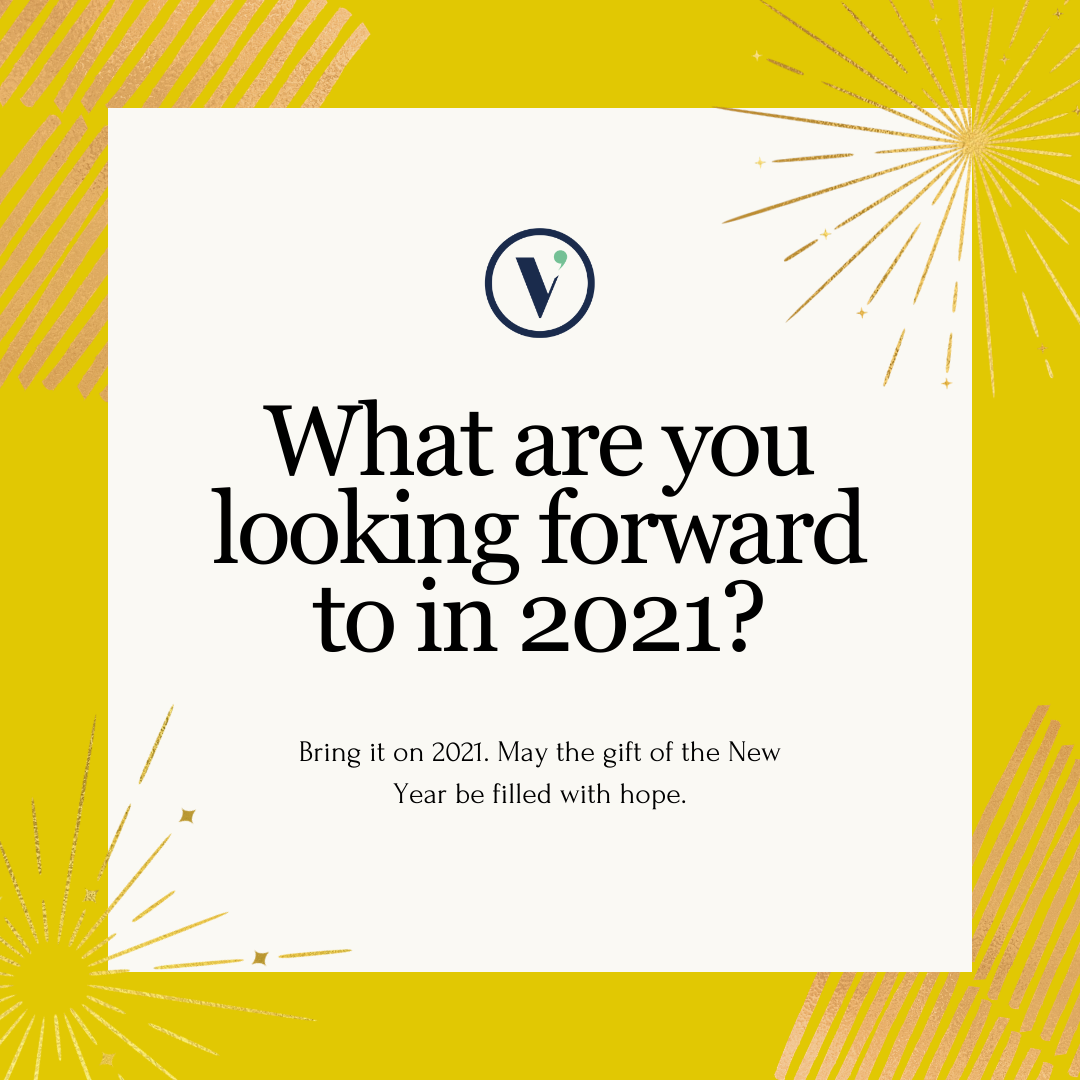 About Vermilion Pinstripes
Vermilion Pinstripes is a full-service Marketing and Communications agency with a team of experienced business, technology, marketing, communications and editorial professionals. Vermilion Pinstripes has offices in Australia and Singapore. It's singular mission is to help businesses thrive with confidence leveraging its trademarked Modern Marketing Framework to empower small business owners, experienced B2B business, marketing and communications professionals on their journeys of growth for their brands, while delivering definite business outcomes.
Modern Marketing HQ office at 29 Jindalee Rd, Port Macquarie.