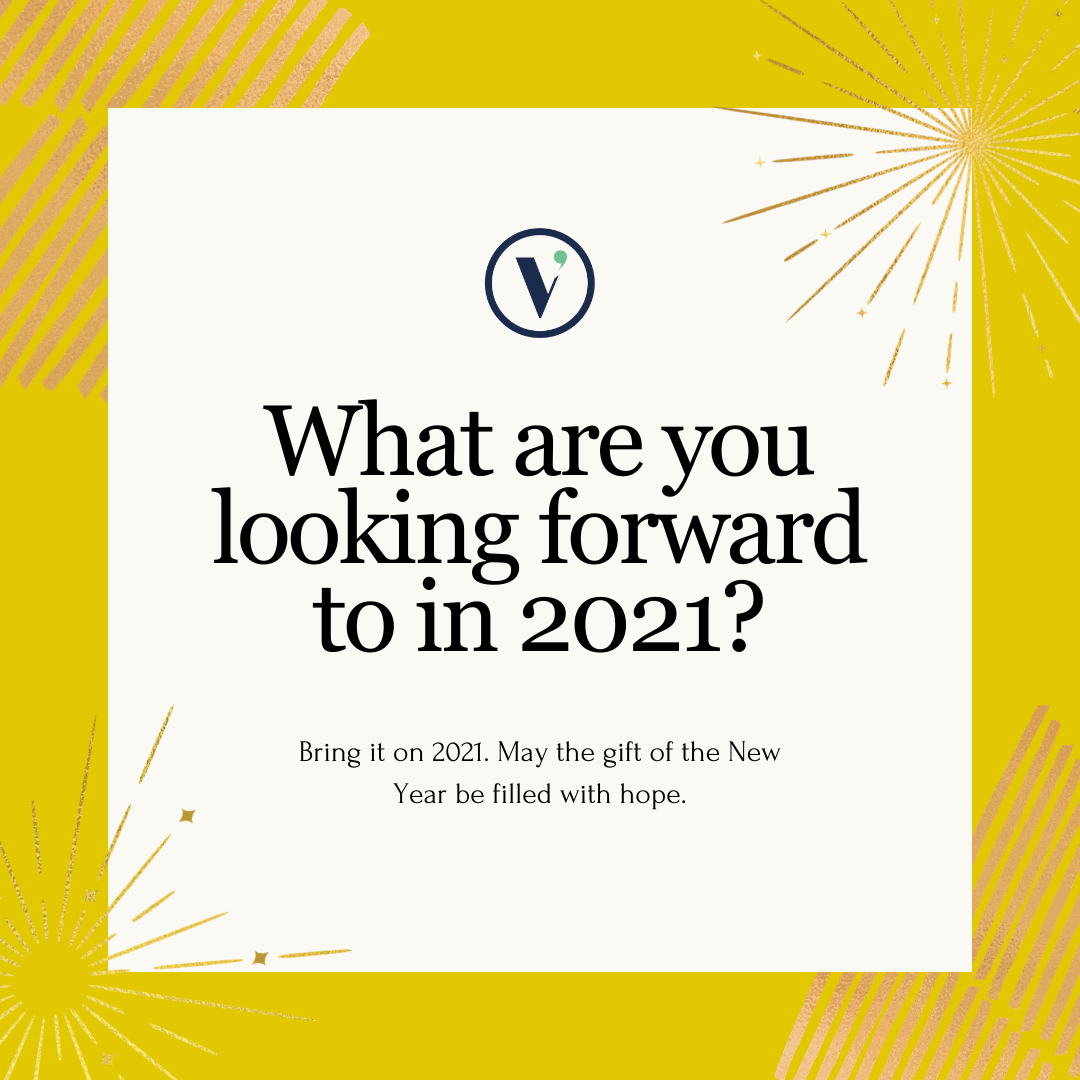 We said good riddance to 2020 and welcomed 2021 with open arms. Remember how March 2020 seemed like it would never end? There was so much we had experienced since then! Yes, 2020 was chaotic. Despite that chaos, we grew!
We want to thank our clients from all over the world for another great year of brilliant modern marketing with lots of creative ideas to sell without selling and helping businesses thrive and be happy!
Let's look back at some of our achievements in 2020.