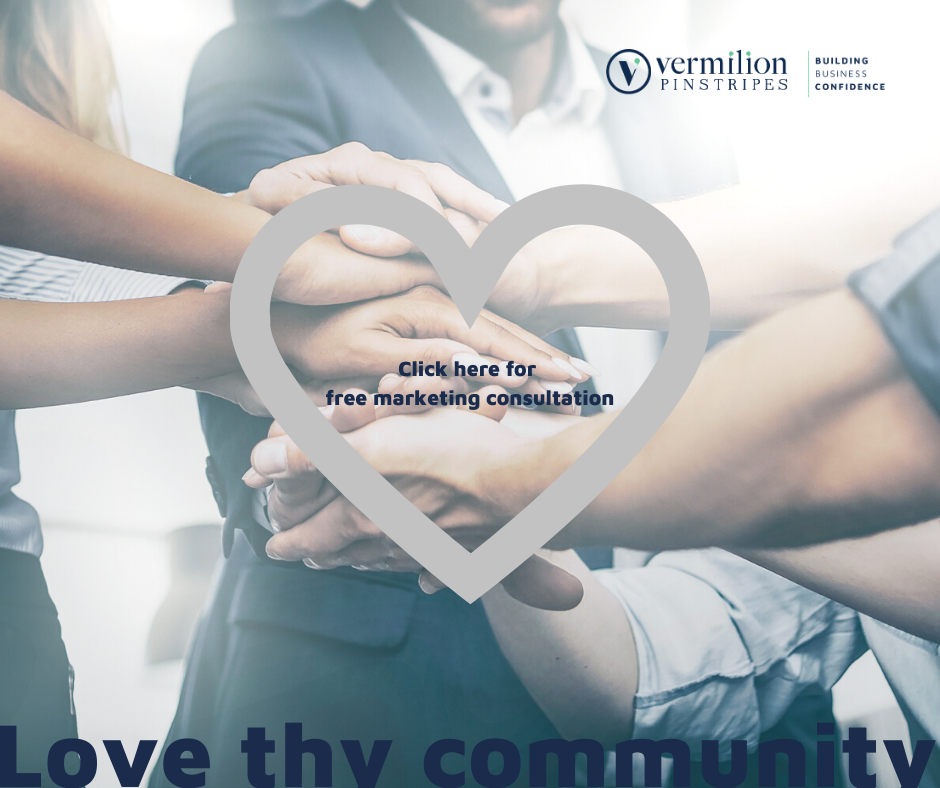 We want to show love to our community by providing free support to build confidence on the road to recovery.
The catastrophic damage caused by our unprecedented extreme weather can be vividly seen across NSW's landscape and environment, where massive swathes of land have been devastated beyond recognition.
Sweeping bushfires followed by heavy rainfall and flooding have caused widespread destruction to both the environment and communities.
And if that wasn't enough, the threat of coronavirus infections poses potentially serious problems across our tourism industry and businesses infrastructures as a whole.