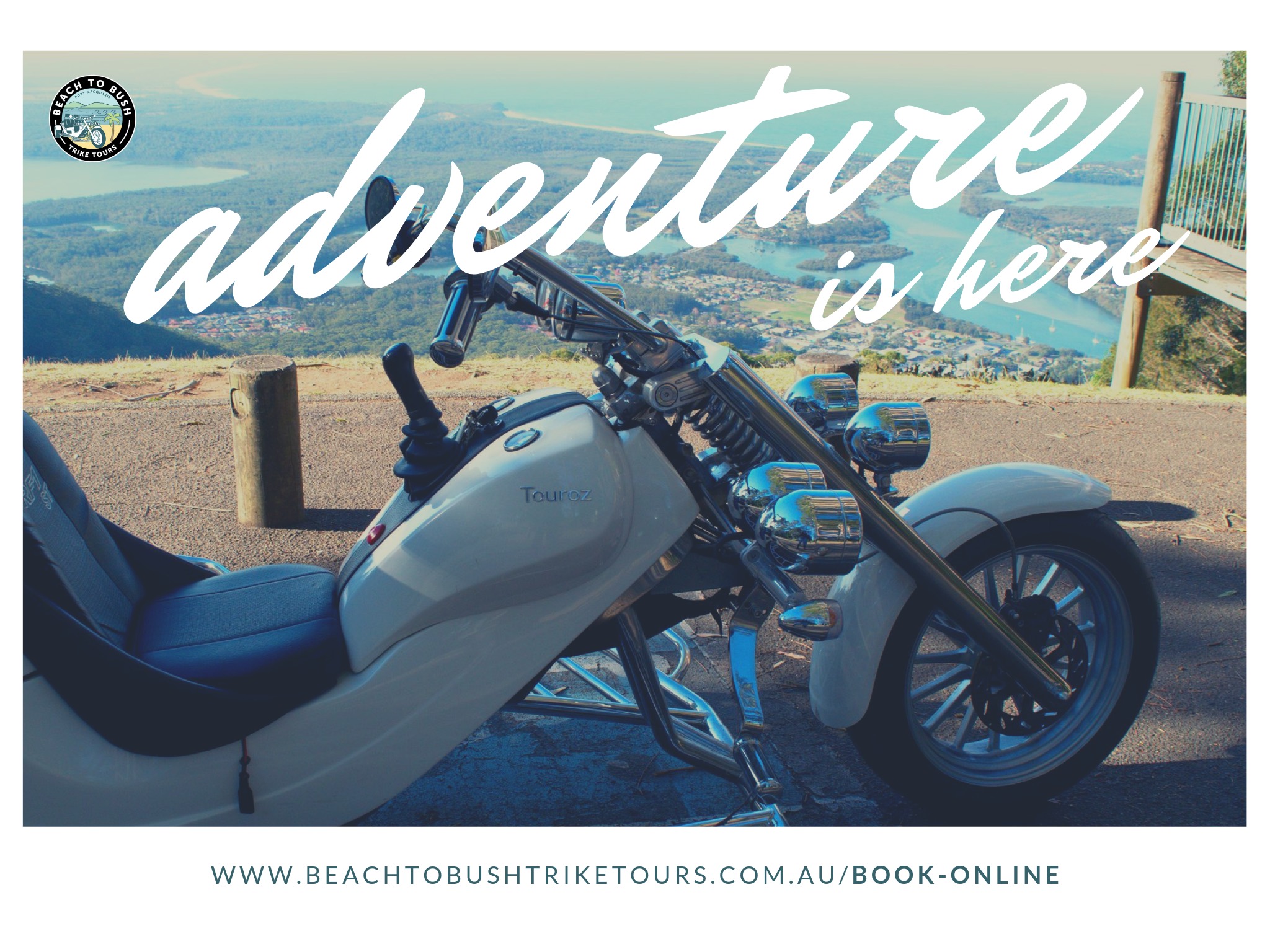 Australia, it's time to venture out again with so many beautiful sights to explore.
Australia has been through a harrowing time with bushfires and drought. It is devastating as we helplessly see fires engulf so much of our natural beauty and treasures. There is barely a respite for everyone before heavy rains descended and people went from fighting fires to coping with floods.
Globally we are fighting another worrying situation - the 2019-nCoV outbreak. People are fearful of travelling and being in crowds. It is an added burden to what we already have to deal with.