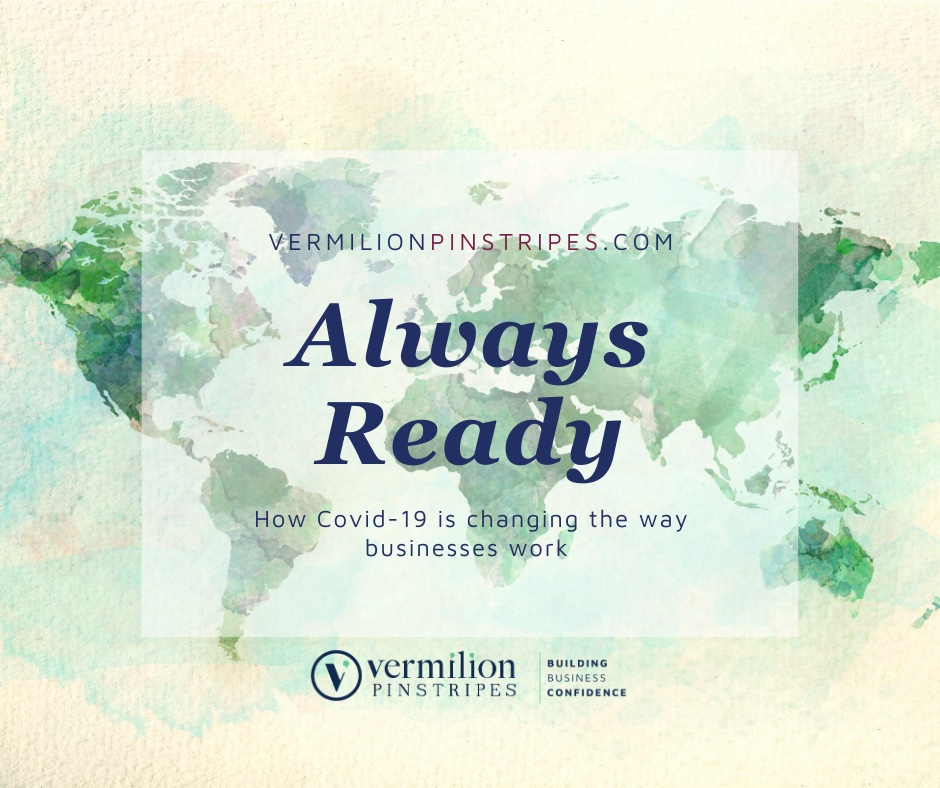 Fighting COVID-19 with Connection, Creativity and Community. We've got to think differently.
¨COVID-19 ... an infectious disease caused by a newly discovered coronavirus¨ (Source: World Health Organization) is causing upheavals in the economy across the planet. In an age of globalisation and trade networks that are inextricably interconnected, no one is spared the domino effect of what is happening. Being interconnected has helped to increase wealth and opportunities and it has also made everyone more vulnerable.
COVID-19 is changing the way people work, live and interact with one another. Anthony Fauci, director of the National Institute of Allergy and Infectious Diseases (NIAID) and member of the White House Coronavirus Task Force says, ¨... everybody in the country, at a minimum, should be following the fundamental guidelines. Elderly, stay out of society in self isolation. Don't go to work if you don't have to .... No bars, no restaurants, no nothing. Only essential services.¨ (Source: Sciencemag.org)
This means that any contact with family and friends, being able to work, getting entertainment and even having access to some essential services are going online.
Digital Transformation is making its presence felt right now.