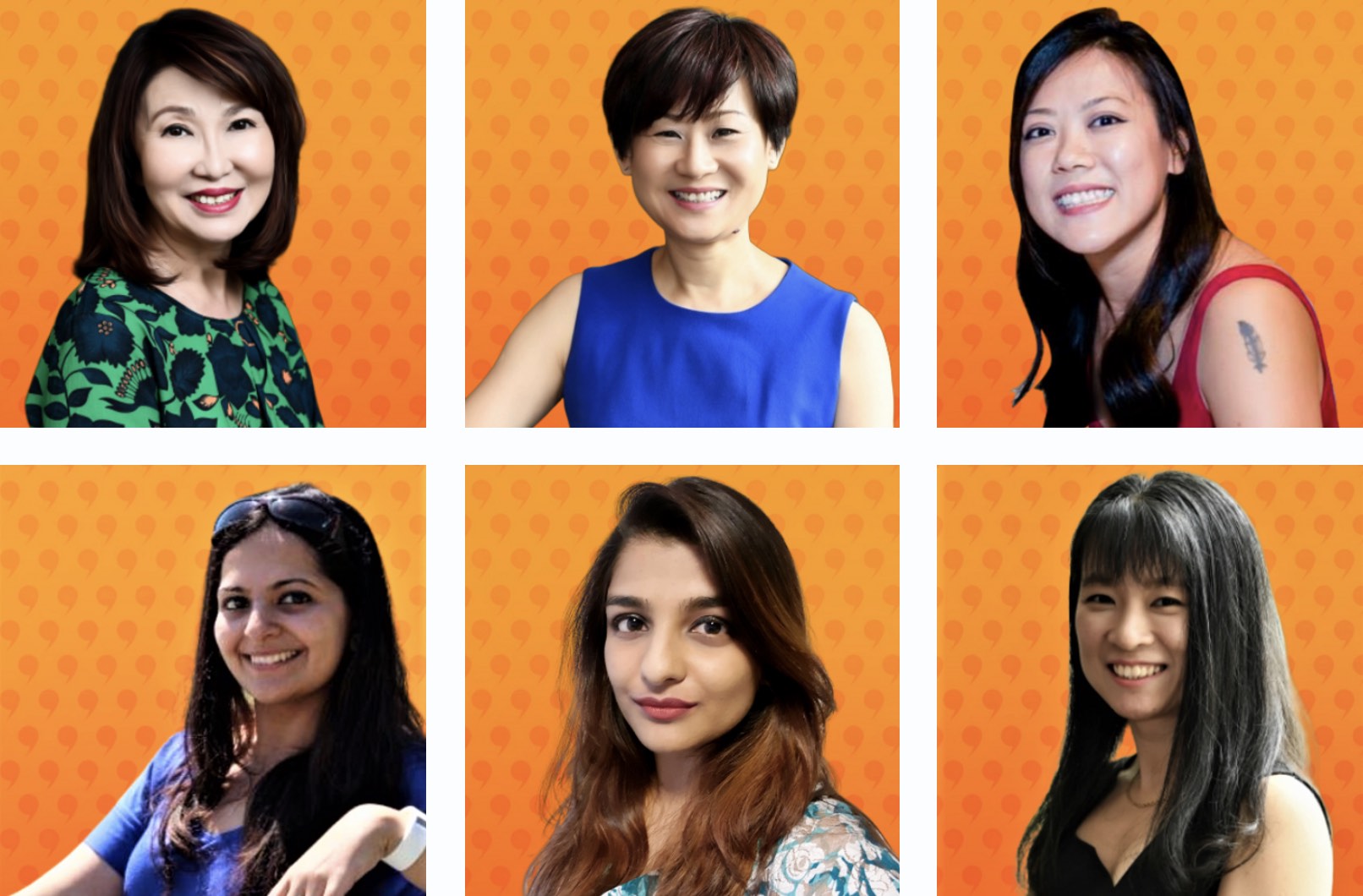 When businesses feel stuck
A common story people tell us at
Vermilion Pinstripes
is how their businesses feel stuck and they do not know what is not working.
What we are hearing is - they want a change, and they do not know how to do it. And that is what gets us excited. We love looking at something and taking it apart from different angles and find a way to make small changes to make a business thrive again.
On IWD 2021, we want to celebrate with the women who are journeying with us and all the women embracing an equal future.
Changes are a part of life and they are something we can embrace.
There is something each of us can do in our own way that can create a ripple of change in the fabric of the world. And with
International Women's Day
approaching on March 8th, it is an important reminder how much we have achieved in changing the lives of women and how much more we still need to do to bring balance and equality to women.