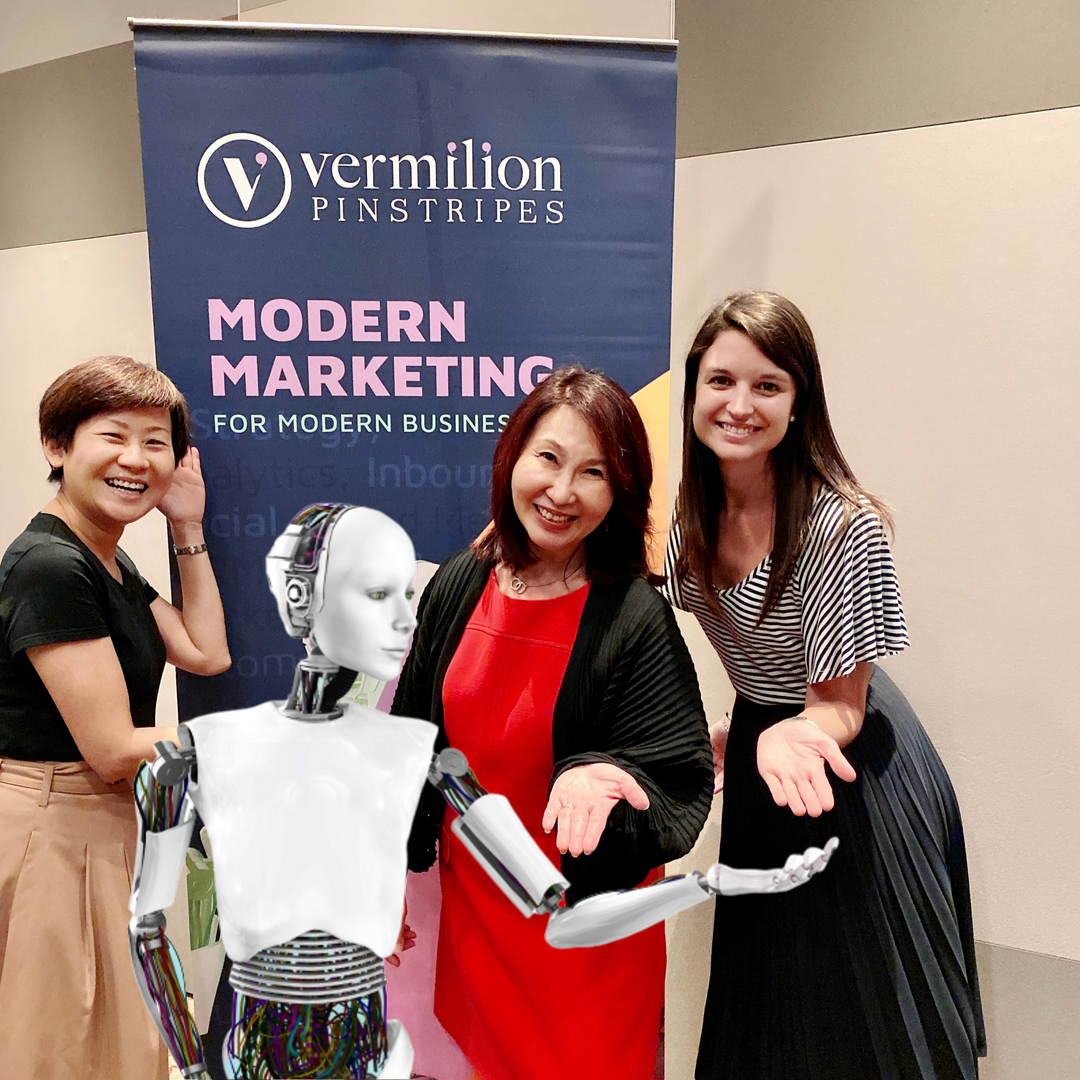 Learning this new Art and Science: How to Sell without Selling.
Modern Marketers were really thriving at our How to do Modern Marketing in 2020 workshop in Singapore on 11th October 2019! We brought together fellow marketers for the perfect B2B Marketing workshop for the Modern Business, and it was so good to see a full house with familiar and new faces! It is heartening to see attendance increasing each year and having more and more people getting their hands into exploring Modern Marketing!
There were great insights on how to start with the "Why" in our business before thinking about "What" and "How" and how modern marketing is essential to attract, convert and delight your customers!