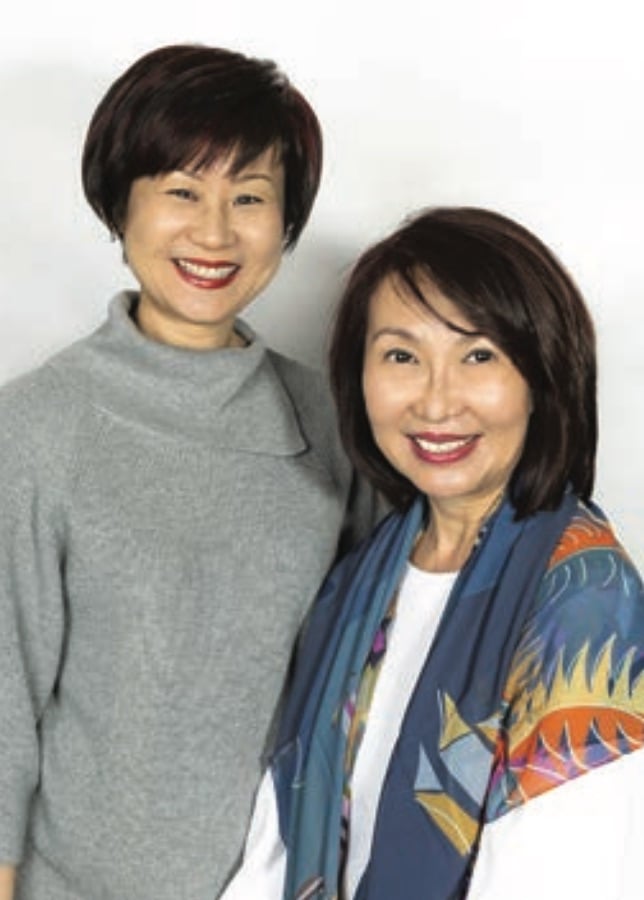 Vermilion Pinstripes was recently featured in Focus Magazine (September 2017).
For businesses to pace and outgrow their competition they need to have brand confidence. In order do that, businesses need to make the complex simple" - Veronica Lind, Business and Marketing Strategist, Vermilion Pinstripes.
It sounds easy but it's difficult to do, because there's a need for sales, marketing, PR and internal communications to integrate and work together as one. The complexity is in harnessing art, maths, science and psychology to develop the right strategies and initiatives so as to achieve business vision quickly and within budget.