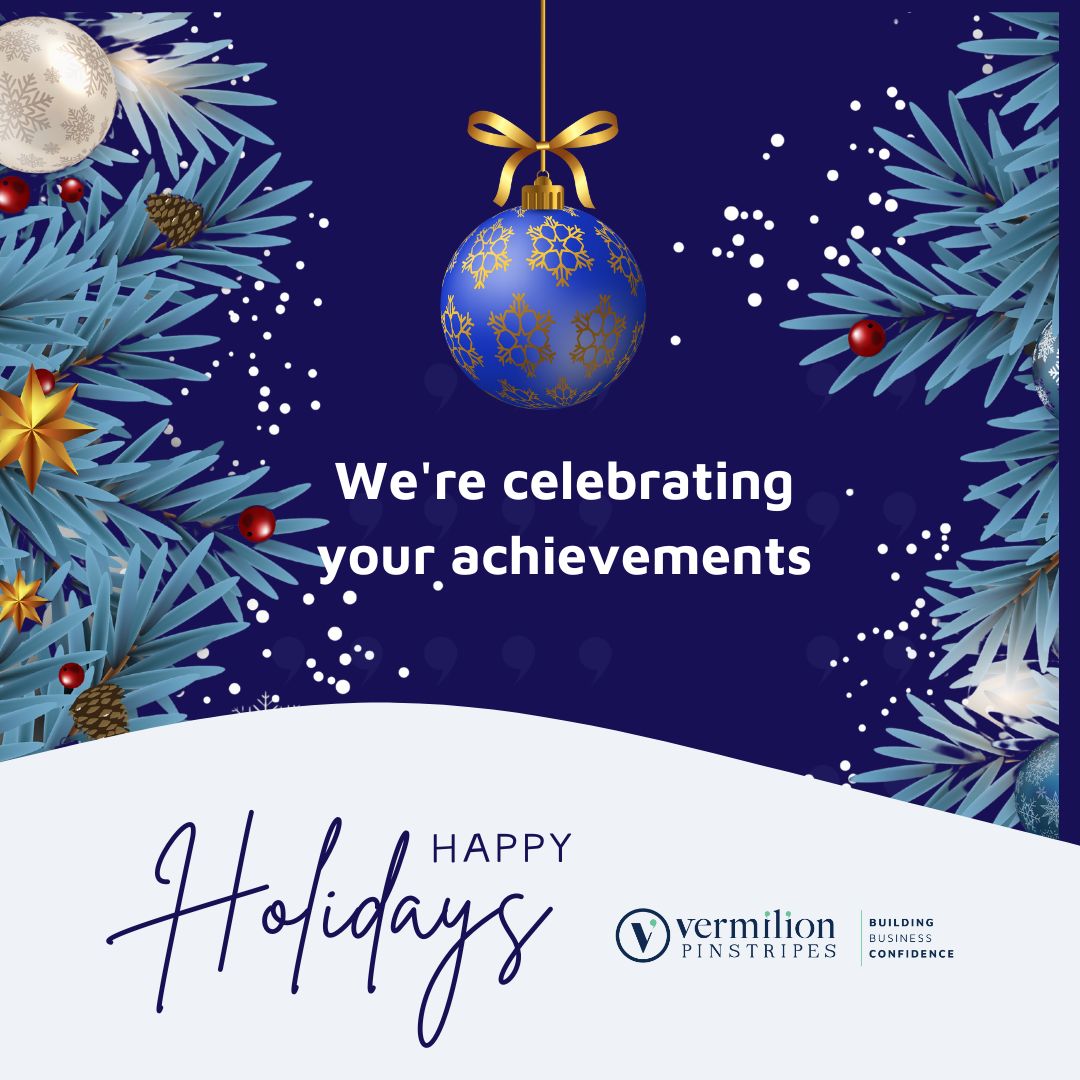 Your business has survived a global pandemic. Now, let us keep up the good work together for an even better 2023
The past couple of years have been gruelling but we have all turned our businesses around. To share our journey going forward, let us do a recap of 2022 along with the key elements that made turned growing businesses to thriving businesses.
With fresh ideas, new business practices and robust technologies,
Vermilion Pinstripes
is proud to have helped our clients make 2022 a great year for business. Moving forward, we are brimming with energy to help clients make that leap to be better businesses - better for their customers, staff, communities, and even the environment!