After a year of surprises in 2020, who would have thought that the year 2021 would continue to deal with the pandemic. A new normal of constant changes started to emerge, and it culminated into the new normal for us. As a team that is constantly looking forward, we accept that the world will be in a never normal, one that will always be in flux and we need to keep navigating it with new ideas and strategies. Throughout the madness that is 2021, we are truly grateful for the support of our clients, partners and team members. Among the highlights of 2021, we have picked out a few significant ones to share with you:
Our crazy co-founders decided to launch a new advertising platform, Brilliant-Online, for businesses large and small to tell their stories. We started off small with just a few stories, a self-made logo, and a team of colleagues crazy enough to take a chance on us, and we are thrilled that Brilliant-Online is growing from strength to strength! Check out the Brilliant-Online multichannel interactive magazine.
We kicked off January 2021 with the launch of new client projects. Some included websites that we built for clients:

PM Link, one of Singapore's premier project management firm,
Abstract Plastics, a plastic fabrication plant in Port Macquarie,
Taiton Resources Limited who is seeking admission to the official list of the ASX
Desley Polmear Creative, Wauchope based thriller author and artist
Oxira Hong Kong, distributor of an Australian made air sanitiser
CATS4Tax, Lake Cathie business and tax accountant
Pura Vida Fashion for the love of slow fashion
Wixtrac, GPS tracking solutions
Haru Hana Little Ones Boutique, a Korean children's fashion online store
Bluecat Care, a aged care and disability service provider
Tracy Driscoll Leadership Coaching
Not forgetting existing clients who have been with us for many years including Avery Dennison, Infineon, Construction Professionals Pte Ltd (CPPL), TG's Child Care, My Blue Tea, Accomplished Tree Management, Samso, Optex Australia, Hastings District Flying Club, My Body My Pilates and many more.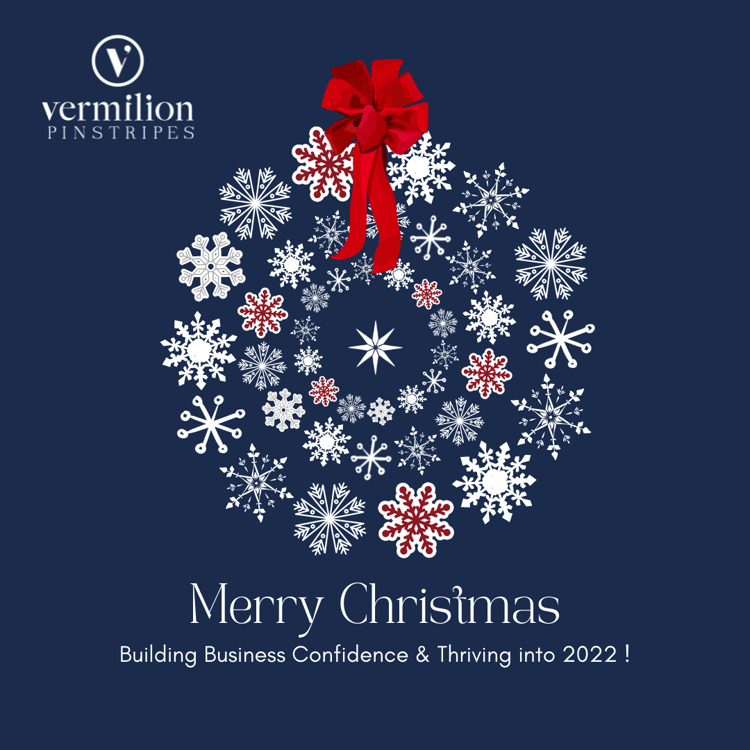 In the first half of 2021, Australia was rocked by widespread flooding that displaced individuals, families and businesses. We wanted to help the local communities. So we offered the use of Brilliant-Online as the platform for businesses to share their stories. Later in the year, we began a short series of "Let's Talk" forums for local businesses around the world to meet and get together to share ideas and discuss topics relating to how businesses can thrive in the never normal. We were immensely grateful for the free flow of ideas in the online discussions.
The discussions were captured in an eBook. Click on the button below to view different business perspectives.
We continue to support marketing and communications professionals with free resources and tools, so take some time to review them.

Operationally, we have been focusing on building up a stronger team adept in content and technology at Vermilion Pinstripes and making efforts to make it a great place to work.
We want to thank each of our clients, partners and team members for staying the course with us. It has been a year of ups and downs, but, hey, tomorrow could be a better day. We have made the never normal world work for us and will stay the course in 2022 together with you.
We will be taking a break from 23rd December 2021 to 3rd January 2022, so see you soon!
Take care and stay safe, everyone!
Veronica, Joh Ju, Mehreen, Chrissy, Yann Tyng, Lay Tin, Sabina, and Ben.