We have a very productive start to 2018. Time for reflection on a strong first quarter of this year.
With the goal of helping small business owners and B2B organisations in Asia make a difference, here are some highlights:

We have launched our new website reflecting the convergence of Vermilion Marketing and Pinstripes Communications going to market with integrated, holistic, simple sales marketing communications services to help businesses build brand confidence. There are more in the pipeline such as creating pillar content to help customers understand our capabilities better.
We kicked off 2018 with workshop and training on a brand-led strategy centred on a strong, compelling and clear message to help B2B clients continue to build and strengthen brand loyalty among customers.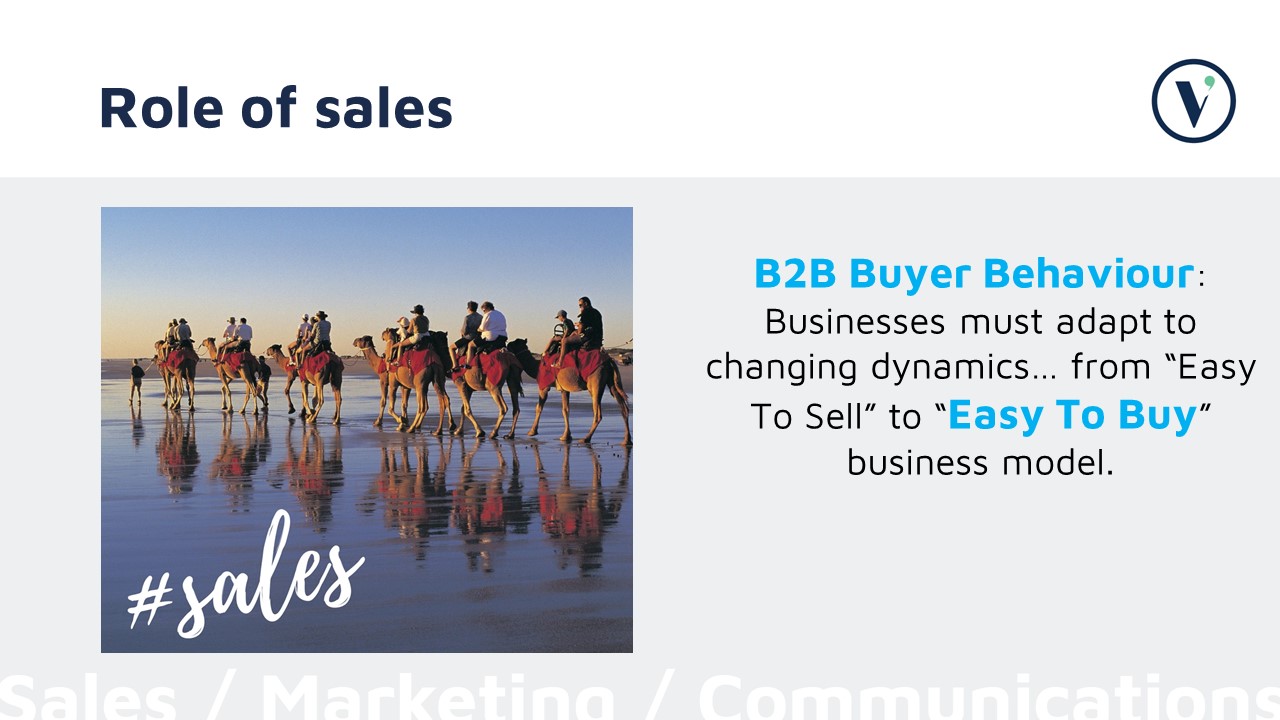 We continue to work with our network of partners in Asia such as South Korea, Indonesia and Malaysia on marketing and communications programmes and activities for our clients, helping to shape brand reputation in these markets.
As an international team known for our TED framework of:
Targeting

Enablement

Demand
our Business and Marketing Strategist, Veronica, spent some time with a UK-based data analytics company on one of their projects in China for a US car manufacturer. The car maker was able to gain insights into the Chinese car buyers and leverage the information gleaned through analytics to better engage and drive sales into specific customer segments for growth.
The same framework was applied with a local medical imaging company to onboard referrers. This was useful in nurturing Forward Thinkers in staff members so they can speak positively and enthusiastically about different aspects of their jobs and show how simple tasks they do can contribute to a patient's well-being. Through this Forward Thinkers programme, the company is able to demonstrate their ability to build healthier communities and enable better health outcomes with local stakeholders.

We have also been working behind the scenes with a new brand of Early Learning Centre that has a long term plan to provide the growing regional cities with quality learning built on fun. We're excited to be working with this new brand, helping to shape it and prepare it for launch.
Sustainability is no longer just a buzzword. Businesses around the world are making serious efforts to grow responsibly and ethically and with an emphasis on managing their social, economic and environmental impact. Veronica talks about this to Greater Port Macquarie Focus Magazine.
We are thrilled to share that our Communications Strategist, Joh-Ju, has earned the designation of Certified Sustainability Reporting Specialist from the Institute of Certified Sustainability Practitioners. It is a great achievement for her as she has been closely involved in a number of sustainability projects over the last few years.
In 2016, she had worked with Avery Dennison on a series of Ask the Expert videos on responsible paper sourcing. For Q1, she closed off a case study for them with Woolworths Food in South Africa.

Small businesses received a lot of our attention, too.
We launched a new website for East Coast Laser & Cosmedic who are now receiving more calls and enquiries from their website. All websites developed by us get a SEO boost due to algorithm changes.

We also added an events page for Pilates For Every Body making it really easy for people to book sessions and support its charity cause.
For local restaurants making the most of the influx of holiday makers to Port Macquarie, we've made updates to our Eat-Appy app so that customers can order their meals from the restaurant's website, Facebook or any mobile phone. This was a hit for diners!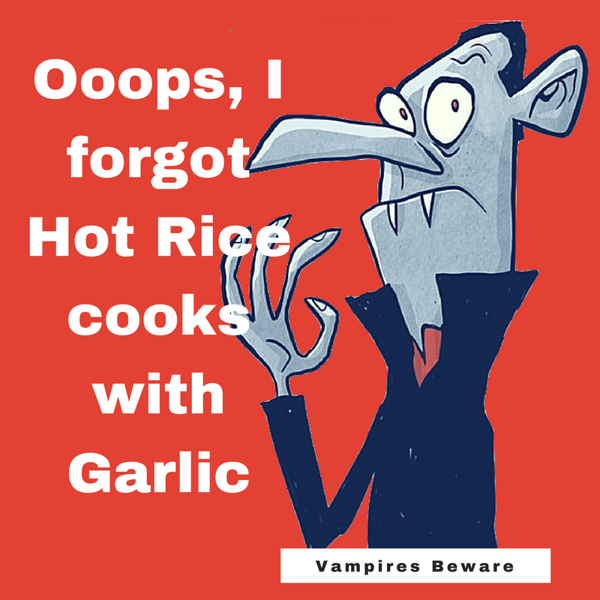 Whether you're a large B2B organisation or a small business, we can help you target the right customers using the right messages and offers at the right time. Now you can spend more time building relationships and sales while enhancing customer experiences to build business confidence. It's time to think differently about marketing. Book a time with us and start building business confidence.
Vermilion Pinstripes is a sales marketing and communications agency based in Port Macquarie, Australia and in Singapore.
Vermilion Pinstripes is a partner of Hubspot, Active Campaign and Kounta point of sales software. It's amazing how we have a team who use maths, science, creativity and psychology in this modern marketing era to help small businesses and B2B organisations connect with MORE of their most profitable customers using a simple, clear and structured purpose-driven sales, marketing and communications plan to gain brand clarity so that they can grow their business and achieve returns on investment (RoI).
We are proud to count growing local, regional and global businesses gain business confidence. Let's build yours!