2018 was a great year for Vermilion Pinstripes. We're immensely grateful for the support of clients, new opportunities and the dedication of our network of professionals. A big THANK YOU to everyone who have helped to shape our business, you know who you are!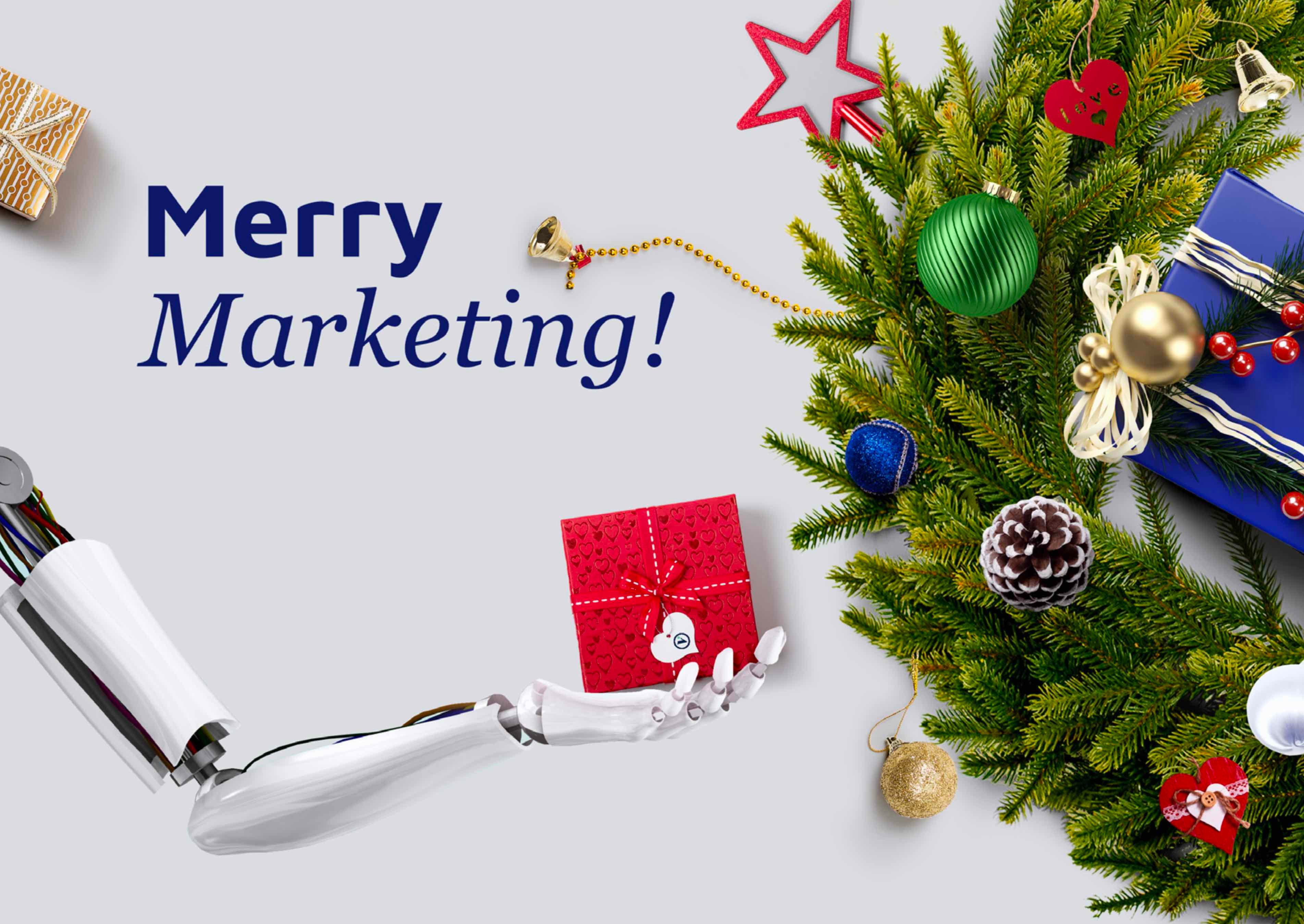 Looking back, it was exactly a year ago when we officially came together as Vermilion Pinstripes with the single mission to create happy businesses – yes, companies that are happy to do what they do best, working at their true potential and progressing forward with confidence.
In 2018, we're proud to say that Vermilion Pinstripes is a happy business ourselves – we've got a great team of talented and dedicated professionals, a fabulous network of partners and wonderful clients with projects in Australia, Singapore, South Korea, Japan, Taiwan and India!

There have been many great moments but here are the top 4:

We trademarked our Modern Marketing Framework (MMF) and launched it in Singapore through an integrated campaign. This framework is applicable in the modern world – whether it's social media, websites, email marketing, public relations, events or mobile apps, MMF allows clients to focus on their brand message and use the right marketing and communications efforts to sell more without selling.

We have gotten bigger and better with the addition of Josh Burghardt as our Modern Marketing Specialist, Robin Wilson as our Editor-at-Large and Charlene Tan who heads the sales office in Melbourne, and new clients such as Infineon, a world leader in semiconductor solutions, Rabobank, a Dutch bank with activities in 38 countries, and CPG Corporation companies CPG Facilities Management and Construction Professionals Pte Ltd based in Singapore.

Small businesses are happy too when East Coast Laser & Cosmedic became the first in Australia to announce a new body sculpting treatment, My Blue Tea introduces Durian Powder which excites the Asians in Australia and My Body My Pilates launching their new website in Tokyo with an automated paid booking system.

We're proud of the several sustainability projects that we drove for clients such as Avery Dennison (a materials science leader) who collaborated with L'Oréal and Wasteflex in Australia to redirect label liner waste from landfill to be recycled into new products for use in other industries; Rabobank who launched Food Loss Challenge Asia to highlight agri-tech solutions aimed at addressing the growing global problem of food loss and wastage from farm to market; Mid North Coast Diagnostic Imaging who installed the largest array of solar panels in Port Macquarie; and TG's Child Care where we helped the owners position their pitch at the International Early Childhood Symposium with the topic "The Panda Test – Eco-Education in the Early Years".

We also want to congratulate Mid North Coast Diagnostic Imaging and TG's Child Care who won business awards in their local community.

So much for a "newbie" on the block, isn't it?

We've got a great team, strong fundamentals and we're building up our capabilities to grow. We're looking forward to 2019. Can't wait to help more brands get on their happy business journey!

Company holidays:
Please note that staff in Australia will be taking their year end holidays from 24th December 2018 to 6th January 2019. Singapore office will be closed during the Public Holidays.

Meanwhile, Merry Christmas, stay safe and enjoy the holidays!

Veronica, Joh Ju, Charlene, Geoff, Gian, Yann Tyng, Josh and Robin
Download our free Christmas gift to you! Our free eBook - Nearly Everything You Need to Know About Modern Marketing. Just click on the image below.