Marketing and Apps for Hot Rice Chinese Cuisine that bring more business
Frankly we fear technology. We do not know what to expect. We just cook! We're just a small outfit. But what Vermilion Pinstripes introduced to us at Hot Rice Chinese Cuisine was something we could never have done on our own.

We started with a website. Our calls got busy and we were missing calls (because we're too busy to answer them promptly). 8 months later, we added an online ordering system through the website. I tell you that was a bold step for us installing tablets and printers in our little take away counter. Now we're so glad it's automated. Orders come in, mostly fully paid in advance (we provided an option for customers to pay onsite). So easy, we just focus on cooking!
Vermilion Pinstripes did our online and printed menu. There's a QR code behind each menu. The web ordering system extended to ordering from our Facebook page and from an Android or iPhone. Customers says it is just so easy! - Phil Woollard, owner of Hot Rice Chinese Cuisine.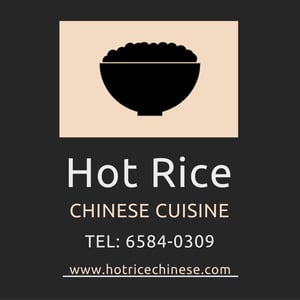 Vermilion Pinstripes have improved Hot Rice Chinese Cuisine's customer experiences building apps with an integration of CRM, campaigns and social engagements. It is vital for developing a brand identity and enriching customer engagements.
We have improved productivity and reduced errors in the kitchen by also installing Kounta Point of Sales system. Together with the restaurant app built by Vermilion Pinstripes, we get better food out to customers quicker. - Phil Woollard.
The Modern Day Consumer is a whole new species when it comes to their feeding habits. Restaurants, cafes, pubs - are you keeping up with them?
As the saying goes, ¨A hungry man is an angry man¨. Most of us do not really have the patience to hunt for food, whether we are starving or not. Basically, we want our food. Fast and Good.
Modern day consumers are a curious lot who are always sniffing out new information, which is literally at their fingertips. They whip out their mobile phones and easily start a search for whatever their stomachs dictate. If they feel like having Chinese all they need to do is search for "Chinese restaurants near me", scan through the reviews, browse through essential information like price range, offers, facilities, photos, menus and then the all-important final step is to decide, Yes, this is The One and make a booking if they are dining out or choose their dishes if they want it home delivered.
The entire process, from the very moment the neurons in their brains light up with hunger to finally tasting that delicious Sweet Sour Pork, is done…online.
All you need is your mobile. And what restaurants need is an app.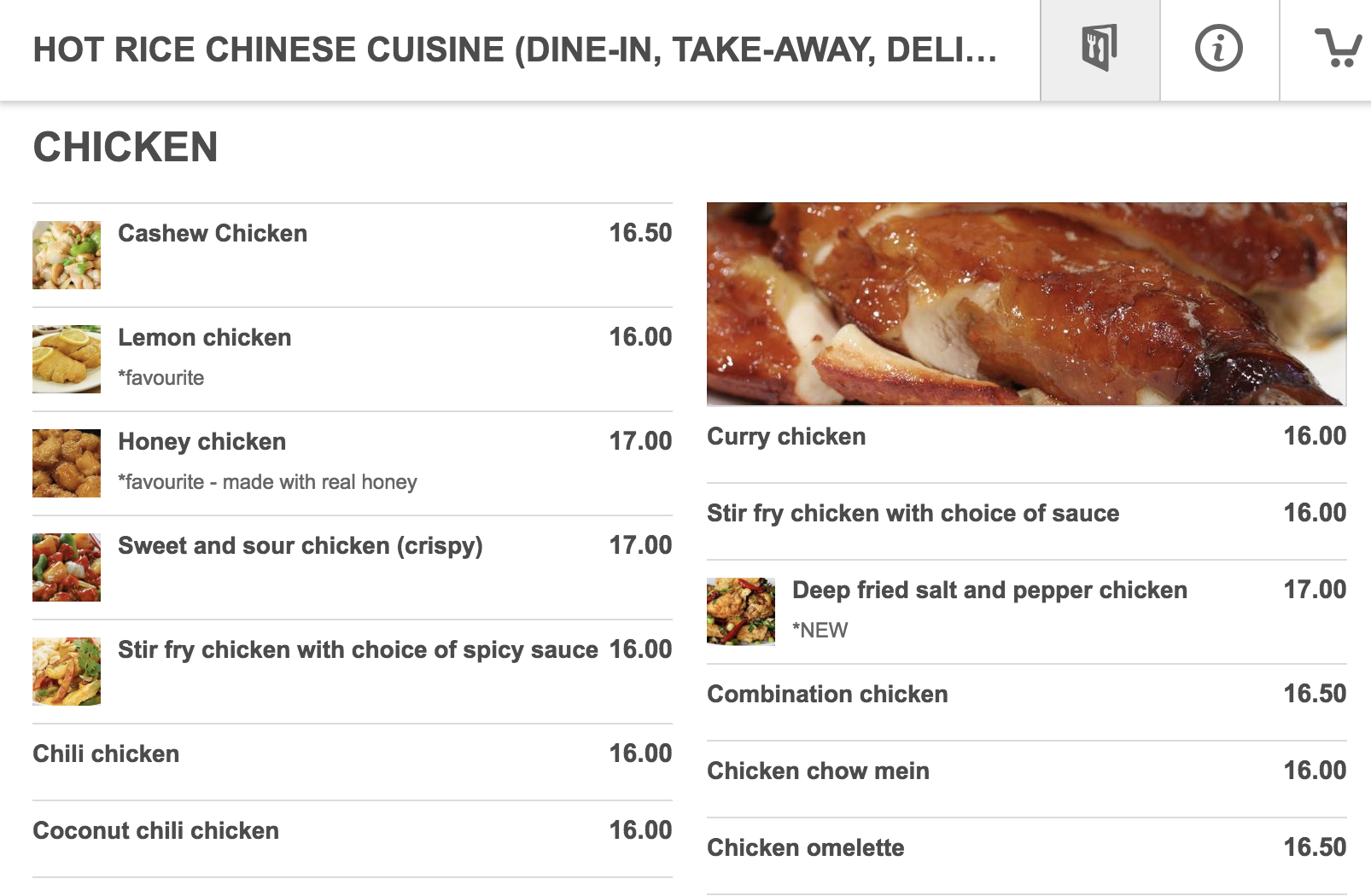 At Vermilion Pinstripes, we have been building apps for a variety of businesses and we admit it has been a mouthwatering experience working with restaurants on Eat-Appy. We have helped restaurants improve their Facebook and Trip Advisor pages with reviews, photos, videos and customers can also conveniently make reservations and order their food online for deliveries on their website or Facebook page or phone.
Like with Hot Rice Chinese Cuisine, we can help even modest restaurants build a strong online presence to engage more effectively with customers and get a steady, constant stream of new businesses. If you are in the food industry and are feeling somewhat intimidated by all this technology, just consider the statistics.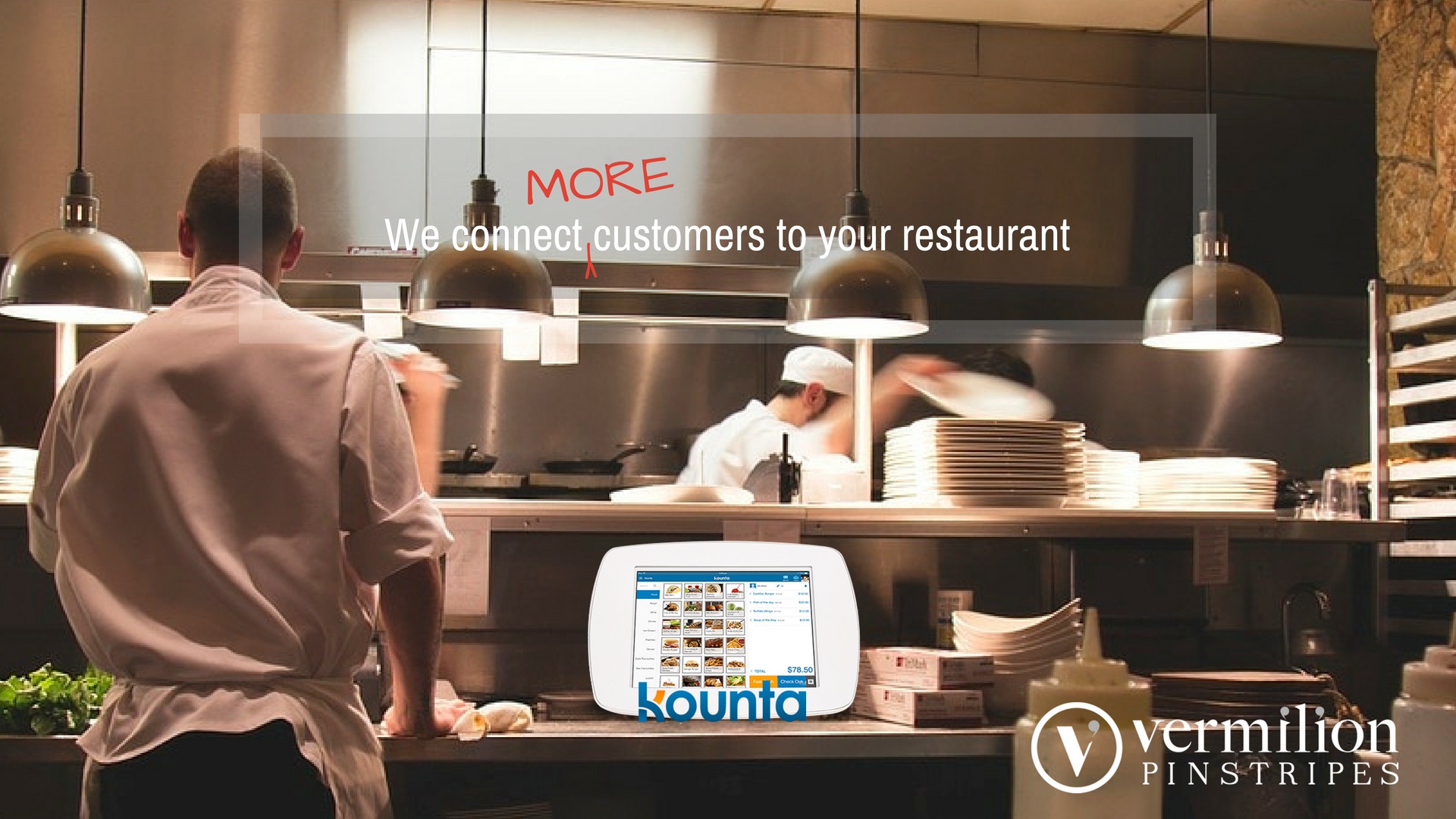 According to the 2017 Dimmi Australian Dining Index, among the top 10 trends in the Australian dining industry is the use of the mobile phone as the preferred platform to decide where to eat. 68% of online bookings are done on a mobile and 57.5% of bookings are usually made within 24 hours of the customer's dining time. 35% of Australians use verified diner reviews to decide where they want to dine.
The number of online restaurant reservations has increased by more than 100% over the previous year. You do not even have to talk to anyone to get your food. This is also because there is a 27% increase in single diners. Single diners want the convenience and not the fuss. Online convenience is actually a boon for restaurants as it allows them to save on labour costs and even obtain vital customer data at each point a booking is made.
What we offer to restaurant businesses at Vermilion Pinstripes is ease of mind. We have the skills and experience in using social media and technology to help you navigate through stiff competition in the industry and innovate to stay at the top of your game. We love creating new ways to boost a restaurant's business as much as we love our food!
Talk to us and you will see how exciting it can actually be to take advantage of what technology and apps can do. We provide the know-how and the strategies so you can focus on what you do best.
So, has that all worked up your appetite to start getting a few apps or a Kounta POS for your business? Contact us for a free trial on Kounta!
Below photo is a cafe that was owned by Veronica Lind. Having been in hospitality, she understands how restaurants and cafes work. She knows what restaurants can do to improve customer experiences and get continuous stream of business.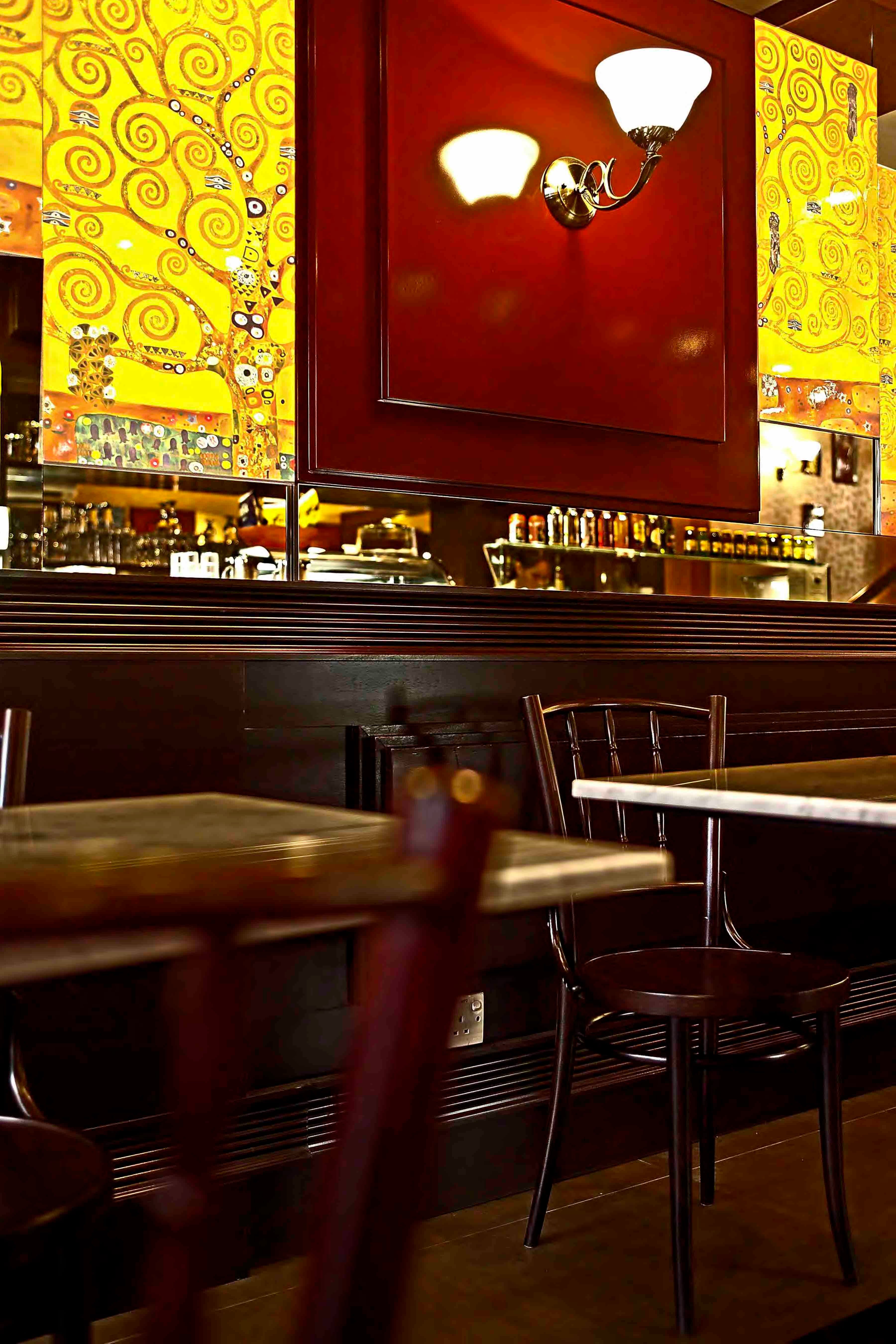 Vermilion Pinstripes is a sales marketing and communications agency based in Port Macquarie, Australia and in Singapore. We focus on building the best customer experience for you so you can thrive.
Vermilion Pinstripes is a partner for Hubspot, Active Campaign and Kounta point of sales software, it's amazing how we have a team who uses maths, science, creativity and psychology in this modern marketing era to help small businesses and B2B organisations connect with MORE of their most profitable customers using a simple, clear and structured purpose-driven sales, marketing and communications plan to gain brand clarity so that they can grow their business and achieve returns on investment (RoI).
We are proud to count growing local, regional and global businesses gain business confidence. Let's build yours!