Toast to a jolly good year. Here's a recipe to add to your Christmas cheer. Our very own concoction of a Red and Gold Cinnamon Holiday Spritz.
INGREDIENTS
We used the Smirnoff Gold Collection with Cinnamon. You can use any Vodka and sprinkle some edible gold flakes.
2 tsp of Roselle Powder from My Blue Tea
Honey
Ice cubes
1 stick of cinnamon
For a non-alcoholic version, replace Vodka with Lemon Lime Bitters.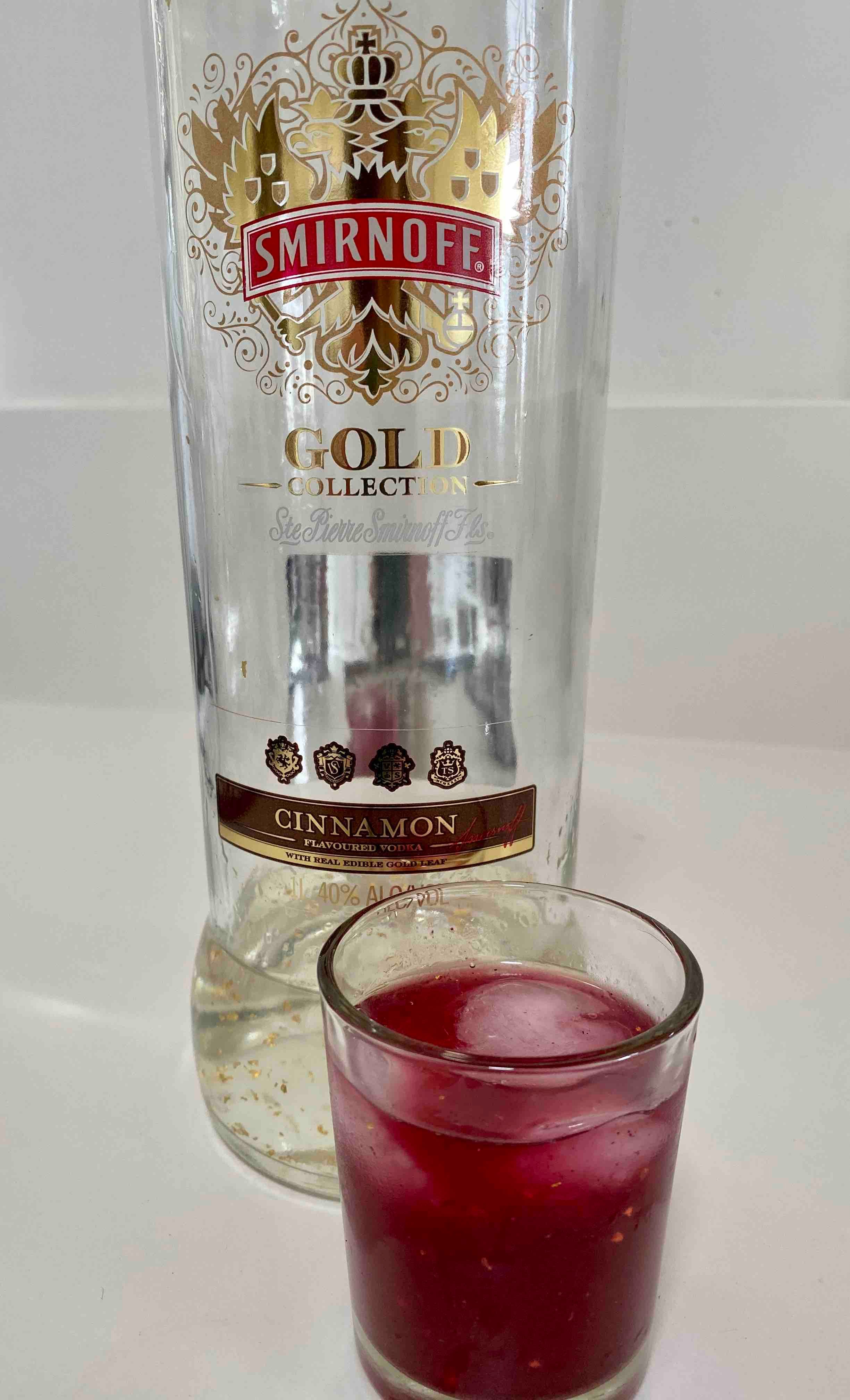 METHOD
Mix Roselle Powder and Vodka (or Lemon Lime Bitters) into a mixing glass filled with ice cubes.
Sprinkle some edible gold flakes if you do not have the Smirnoff Gold Collection.
Pour into a glass and garnish with a cinnamon stick.
Cin Cin.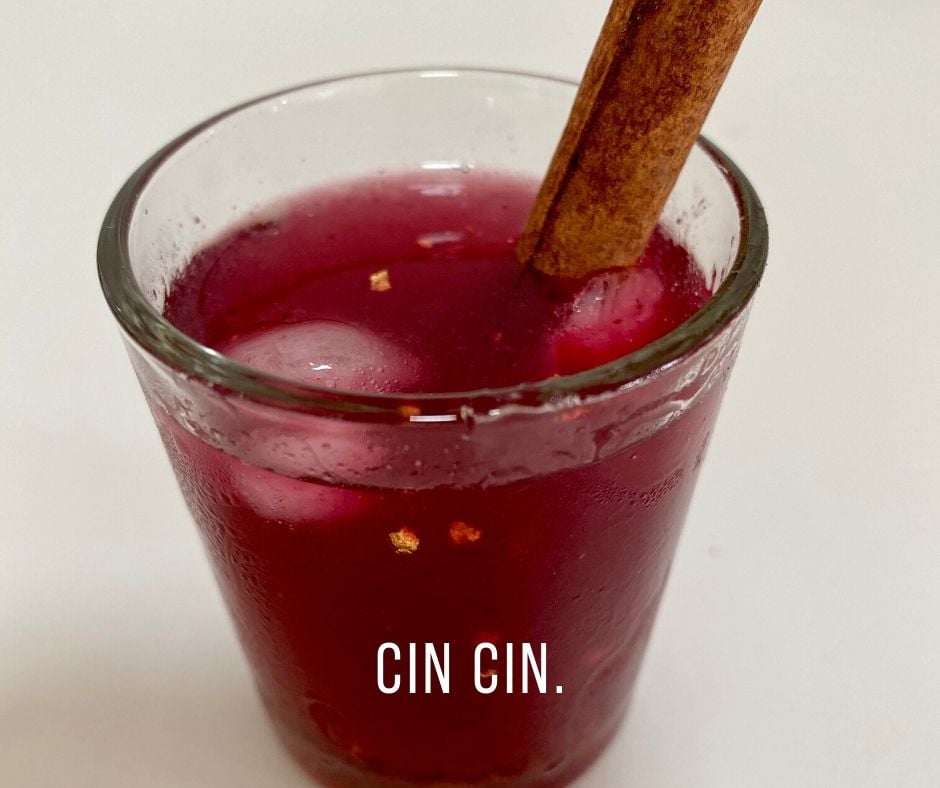 Have a safe and happy Christmas! From all of us at Vermilion Pinstripes!
Veronica Lind
Koh Joh Ju
Charlene Tan
Geoff Hughes
Kooi Yann Tyng
Mehreen Hasan
Fang Ting
Robin Wilson
About Vermilion Pinstripes
Vermilion Pinstripes is a modern sales marketing and communications agency driven by a singular mission:
To help businesses thrive with confidence.
We harness the power of our collective expertise in business, communications, marketing and technology to help brands achieve their goals. This is through our Modern Marketing framework which guides teams to orchestrate the customer's journey as one voice, one brand.

We are operating in The Experience Economy today. Modern Marketing empowers experienced B2B business, marketing and communications professionals on their journeys of growth for their brands.
Want more recipes? Check this out from My Blue Tea!