Our team at Vermilion Pinstripes would like to wish everyone a very Merry Christmas!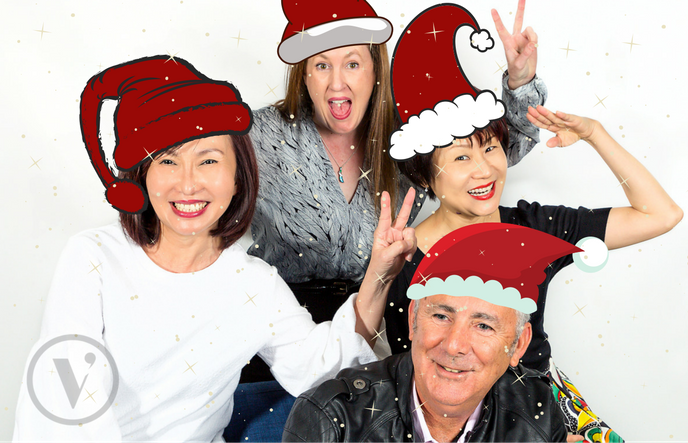 It has been an extremely busy year for us and look at how we have grown! All thanks to you. Our clients have responded positively to the partnership of Vermilion Marketing Australia and Pinstripes Communications Singapore.
We're launching a fresh look in the New Year with our name change and logo that is more confident and engaging while signifying vitality. This is only possible because of you, so THANK YOU!
Here's our announcement about our new logo and brand identity. We also like to thank Jason Knight for patiently guiding us throughout this journey and developing our new brand identity.
With lots of love from the team at Vermilion Pinstripes
Business and Marketing Strategist: VERONICA LIND
Communications Strategist: KOH JOH JU
Content Writers: KOOI YANN TING and MEHREEN HASAN
Marketing Technologist: GEOFF HUGHES
Creative Technologist: GARRATH LIND
Social Media Manager: GRACIELLE ALEXANDRA
Need help with your 2018 marketing and communications plans? Book a 30-min free consultation.
Vermilion Pinstripes Sales Marketing Communications is based in Port Macquarie, Australia and Singapore.
____________