Start 2020 with a positive note!
Here's a little nugget of thought for you to ponder over as 2020 begins:
Is there an unmet need in your target market which you can help address?
An example of this is how Airbnb was quick to identify the unmet needs of medical patients and their carers. When patients are receiving medical treatment at a centre, they (and their carers) need short term accommodation close by. Airbnb offers accommodation flexibility which did not exist before, so it was a win-win situation for both patients and carers as well as Airbnb hosts. Airbnb enjoyed full bookings, and patients and carers get ease of mind without worrying about the basic need of where to stay.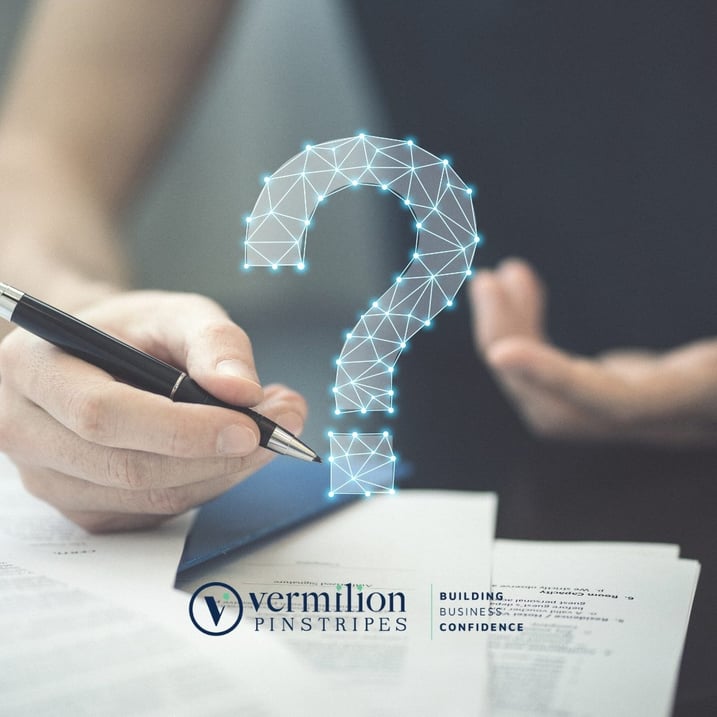 Achieving Success
I led an interactive session recently with participants from the Micro Business Forum and reminded them that -
Success is not just about listing your goals. Success is a becoming process. You are responsible for whom you become. The results in your life are always the effect of the choices you make. So in order to achieve your goals and gain the results you want you will sometimes make choices to do the things you do not want to do. That requires you to change your habits.
We had Andrew Campbell who presented "9 steps to creating the right mindset and goals for 2020". I thought you should read it - https://www.microbusinessforum.org.au/post/achieving-2020-business-goals
Here's a tool to start 2020 right.
Download our 2020 calendar to get you organised. Keep track of your milestones and plot your year out in advance to accelerate your business growth in 2020.
Have a great start to 2020!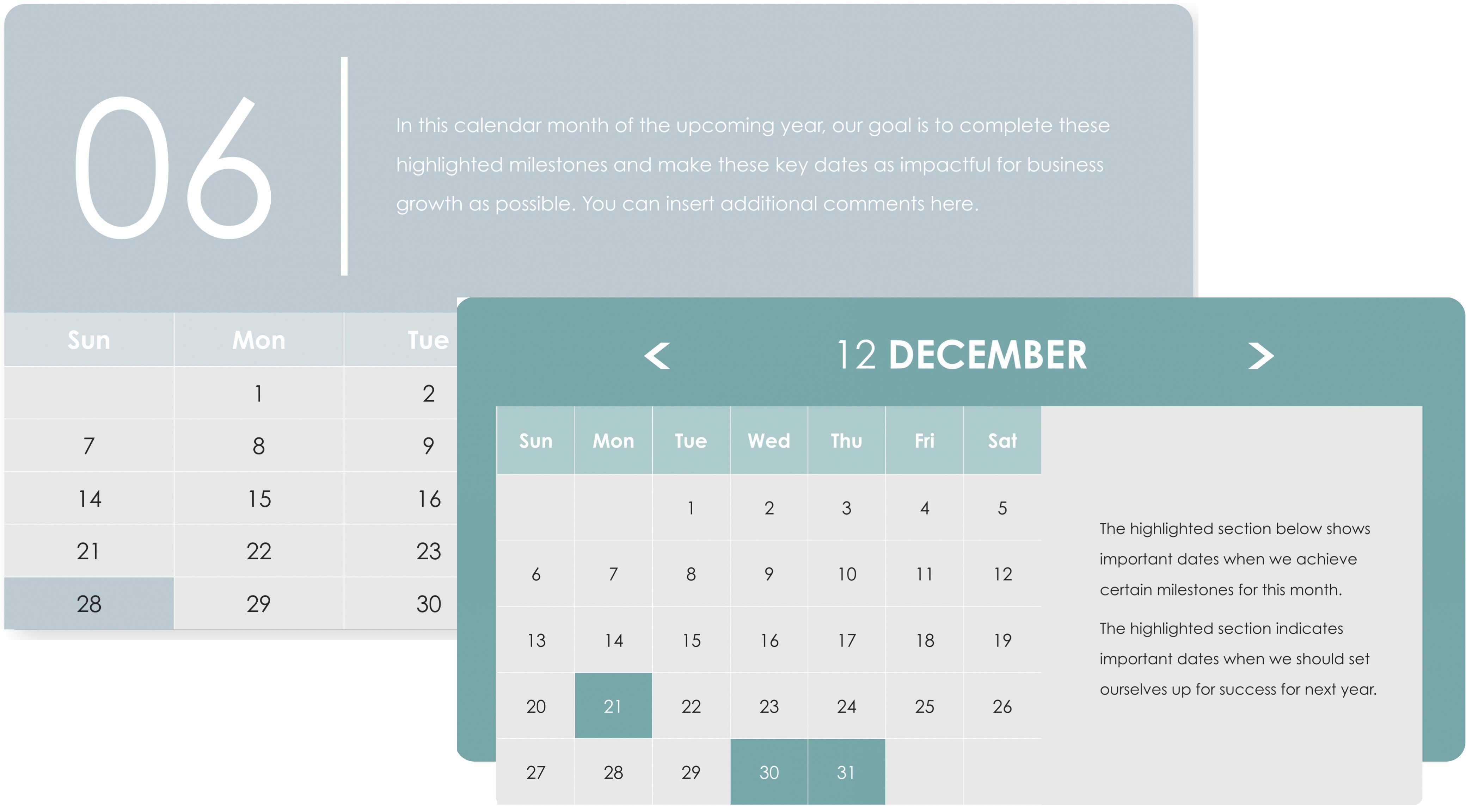 The purpose of Vermilion Pinstripes is to build business confidence by creating brand experiences that people love using modern marketing techniques.