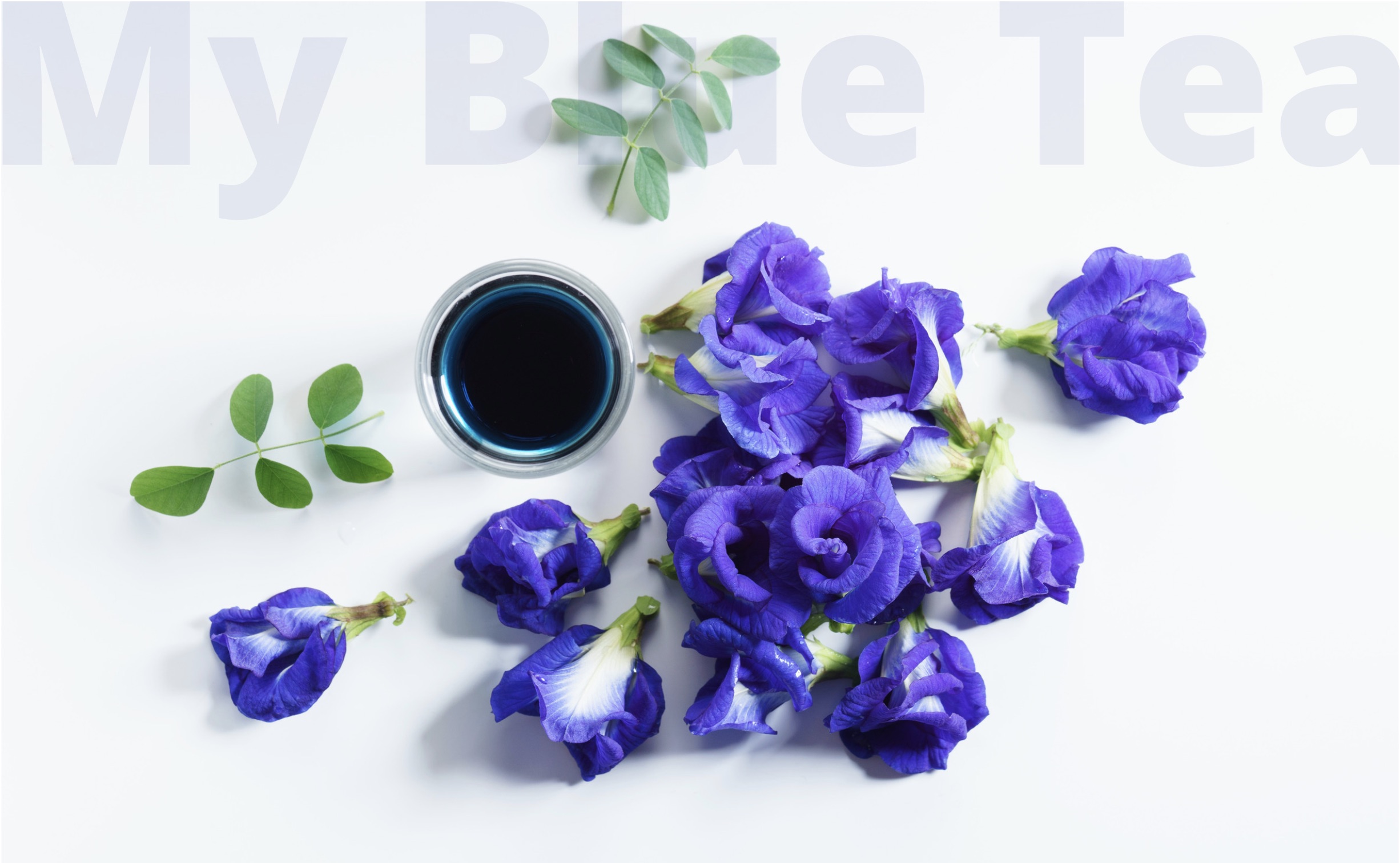 Our challenge: Help My Blue Tea market and sell their first product made from Clitoria Ternatea.
Now this is a Happy Business, Down to a Tea! Website, online shop, blogging, social, Messenger and email marketing working as one.
At Vermilion Pinstripes, we create happy businesses so that's why we are a big fan of small businesses and startups. We love their drive, their curiosity and their eagerness to try new avenues. We have worked with an amazing variety of people and we love celebrating their successes!
One of the small businesses we are really proud of is My Blue Tea, a company based in Australia offering unique plant based superfoods.

My Blue Tea came to us for a bit of a leg up with their business. Our first few conversations involved mostly listening to what their values were and helping them clarify their vision and the direction they were headed.