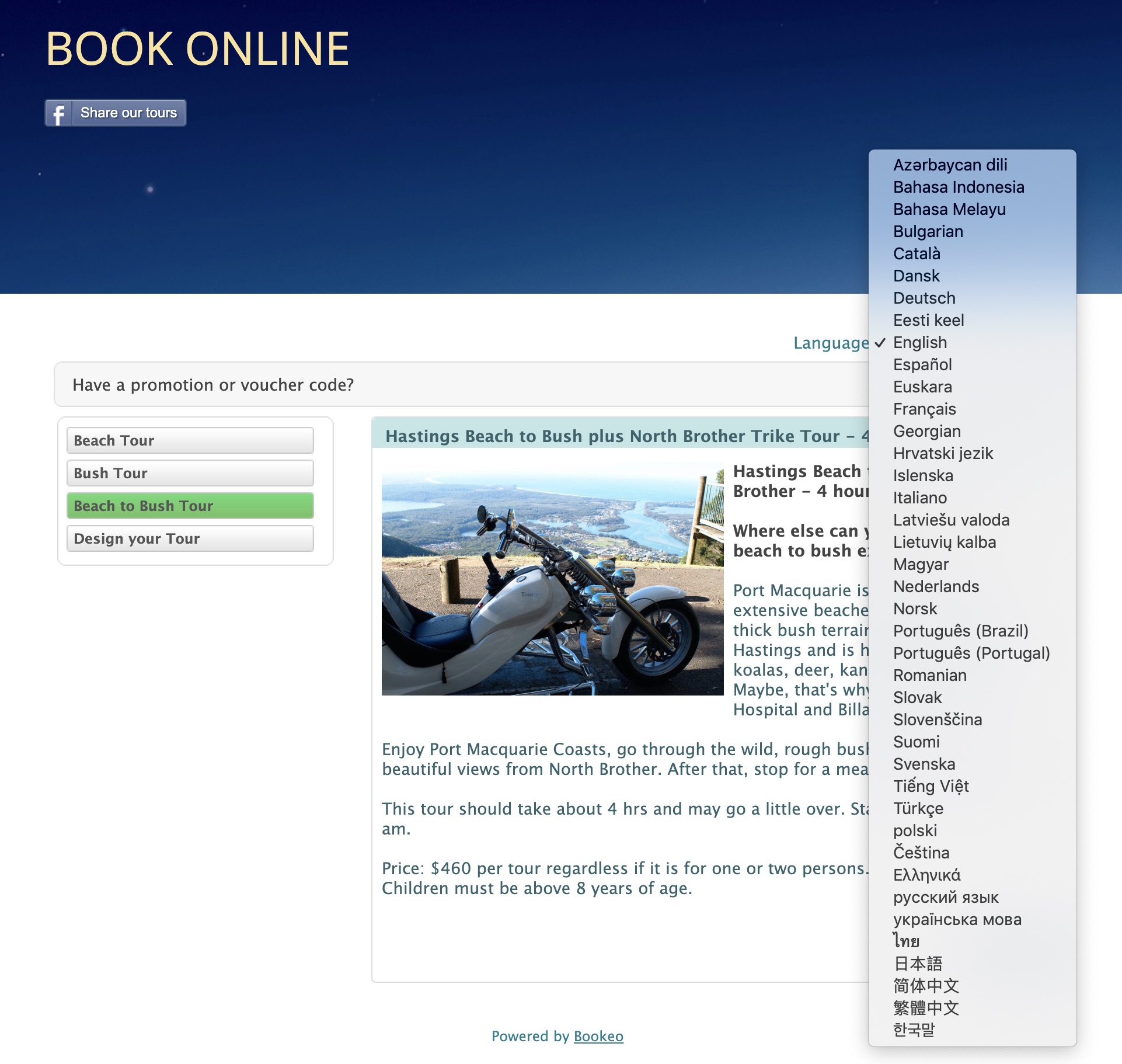 Revving Up Business With a Trike
Challenge: "I am a passionate motorbike rider and I want to start a new business taking visitors on an adventure in my trike. I want them to enjoy the beaches of Port Macquarie and the hinterlands of the Hastings District. But I don't know where to start?" - Gray Connelly.
Solution: Let's start with the Drawing Board. Several business discussions began with practical issues. Then the marketing kicks in.
Marketing Implementation: Branding, Content Development, Website, Social Media Optimisation, listings with visitnsw.com, Google My Business and Trip Advisor, Bookeo online booking
This is amazing, thank you so much Vermilion Pinstripes. You have really hit the nail on the head. WOW I am over the moon. - Gray Connelly, Beach to Bush Trike Tours