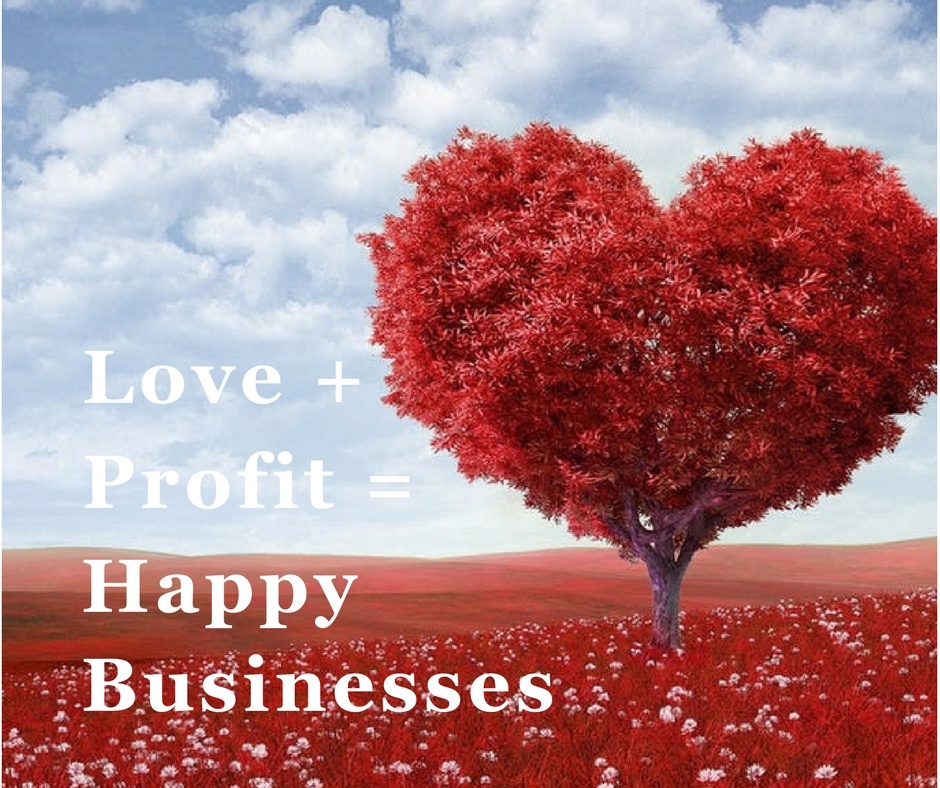 I talk to small business owners everyday and tell me if you're feeling this too.
Your business has become a job which does not pay well.

You are not attracting the right customers so they're not buying your products

You are not commanding the price that you deserve

You are not delivering to customers what you promise
It sounds like you may have a broken business model. If so, the best marketing in the world will not get you better business or better profit in the long term, except a whole heap of frustration.