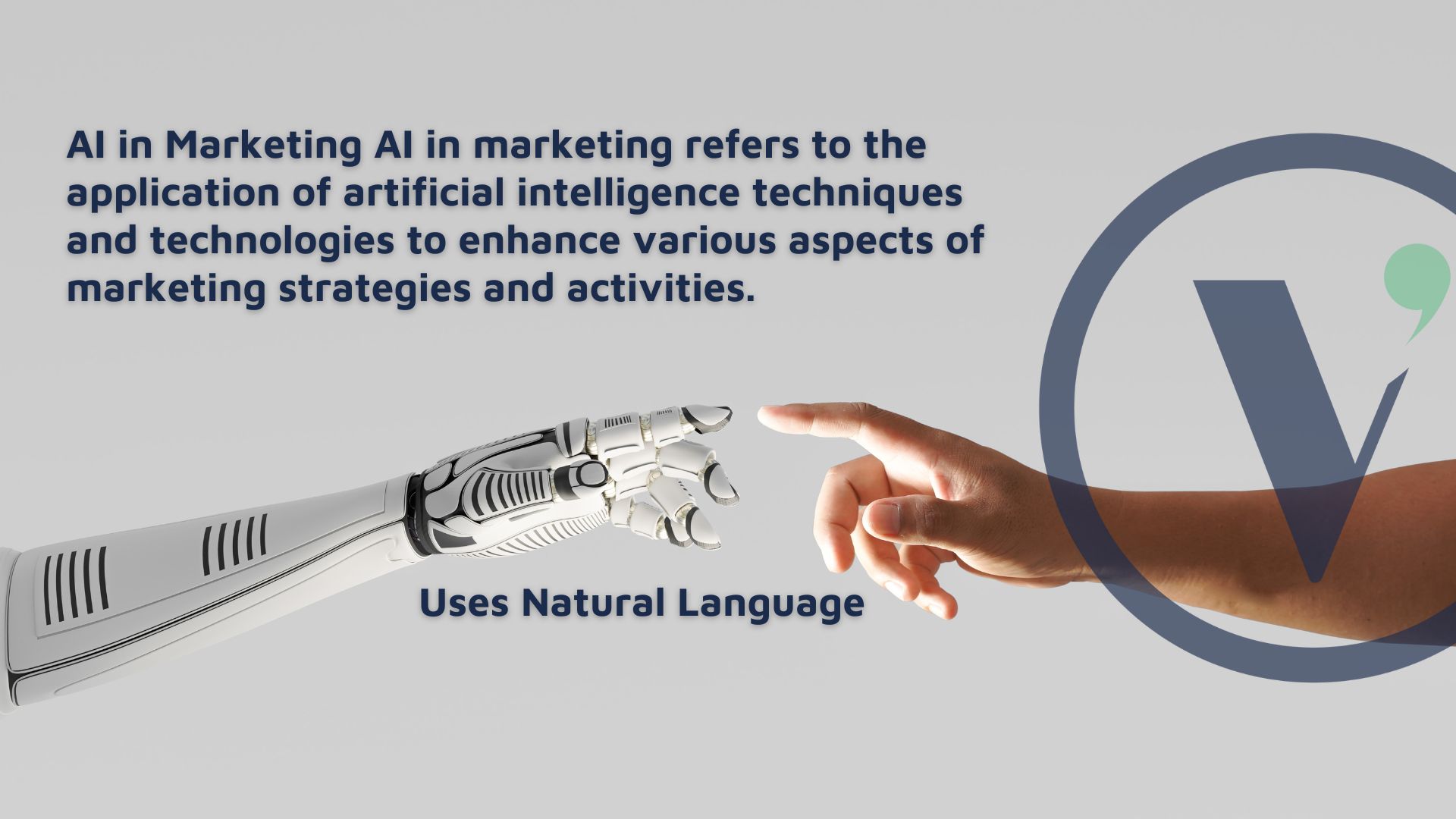 Artificial Intelligence (AI) and Marketing are not as unlikely bedfellows as you may think. They may just be the ultimate power boost that could make a difference to your business.
Veronica Lind
, Business and Marketing Strategist of
Vermilion Pinstripes
, and CEO of
Brilliant-Online
, has been swimming in the seas of technology since she was 18. For someone like Veronica, technology is not something to be feared, but to be harnessed and used for a better cause.
Businesses can unlock the power of AI for their marketing. Whether it's AI-driven tools to ace data analysis or craft spot-on content, AI can help businesses to level up their marketing. AI can help you get to know your customers, and even help curate unique experiences they will enjoy. AI can help your message reach the right people at the right timing.