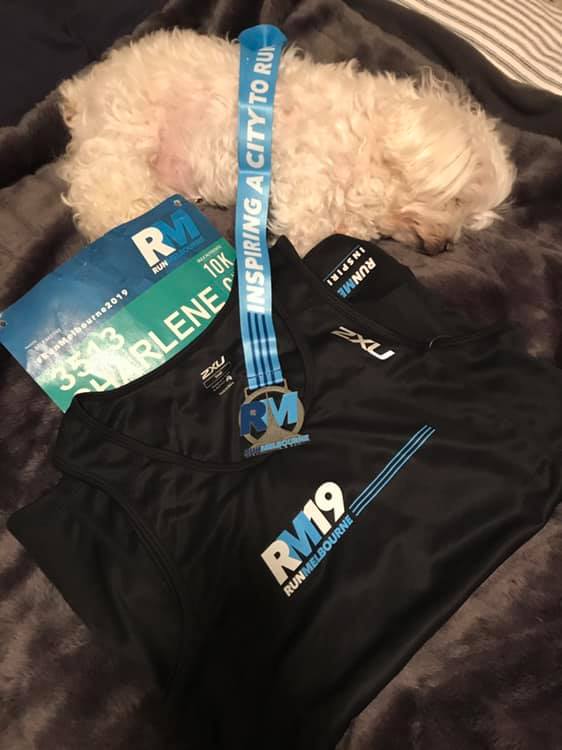 Running wasn't a habit I fell into. It was one I deliberately developed over 6 years or so. I hated running but saw the value of it in a life I hope to sustain for a while. And so, I got a running coach who built a simple and achievable plan which then, made me into a runner. So many years on, my coach is still my coach but my running distances have gotten far longer with a half marathon next month.

I see now that my running journey wasn't an accident - things in life rarely are! When I embarked on this journey, I wasn't planning on relocating to a new country or running a business. But here I am, doing both in a new city.

Running has graced me with the tools and attitude to pummel through challenges I don't expect, like when the pipeline gets low but the task list gets high. Running reminds me of the three game-changing things I can do now to serve the future (that worrying just can't).