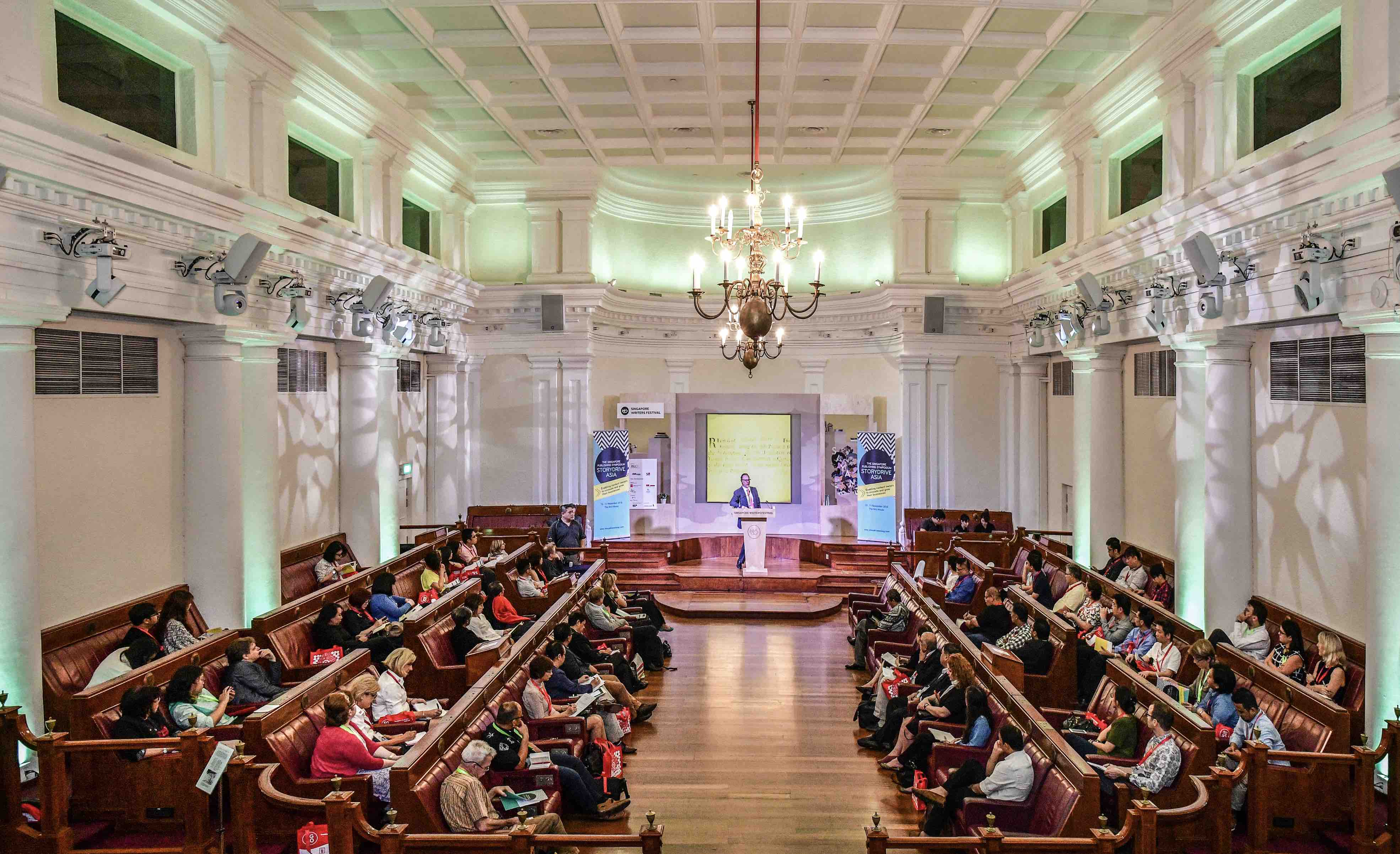 Businesses know they need marketing but do they know that they need Public Relations (PR) too?
Public Relations (PR) is a complex relationship that takes effort, commitment and clear communications. As the Public Relations Society of America (PRSA) says, "Public relations is a strategic communication process that builds mutually beneficial relationships between organisations and their publics."
Why should your business invest in PR?