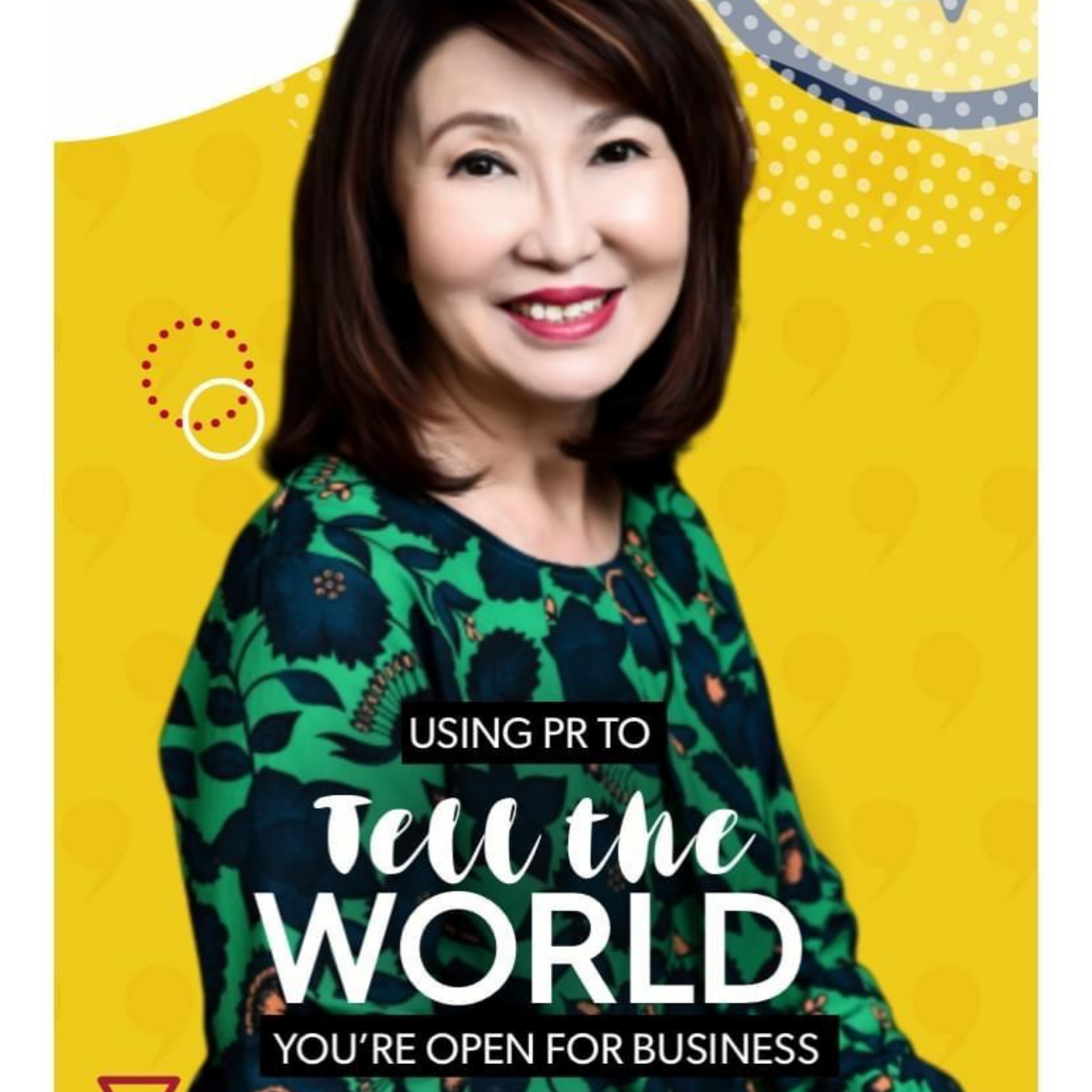 The late Apple founder, Steve Jobs, once said: "Ad campaigns are necessary for competition. But good PR educates people; that's all it is."
So, what's "good PR"?
In a nutshell, Joh Ju, our Communications Strategist shares that "good PR" is positive public relations in the form of a positive story in newspapers, magazines, TV or radio.
For any business, good PR can help open up new opportunities or generate new leads for business.