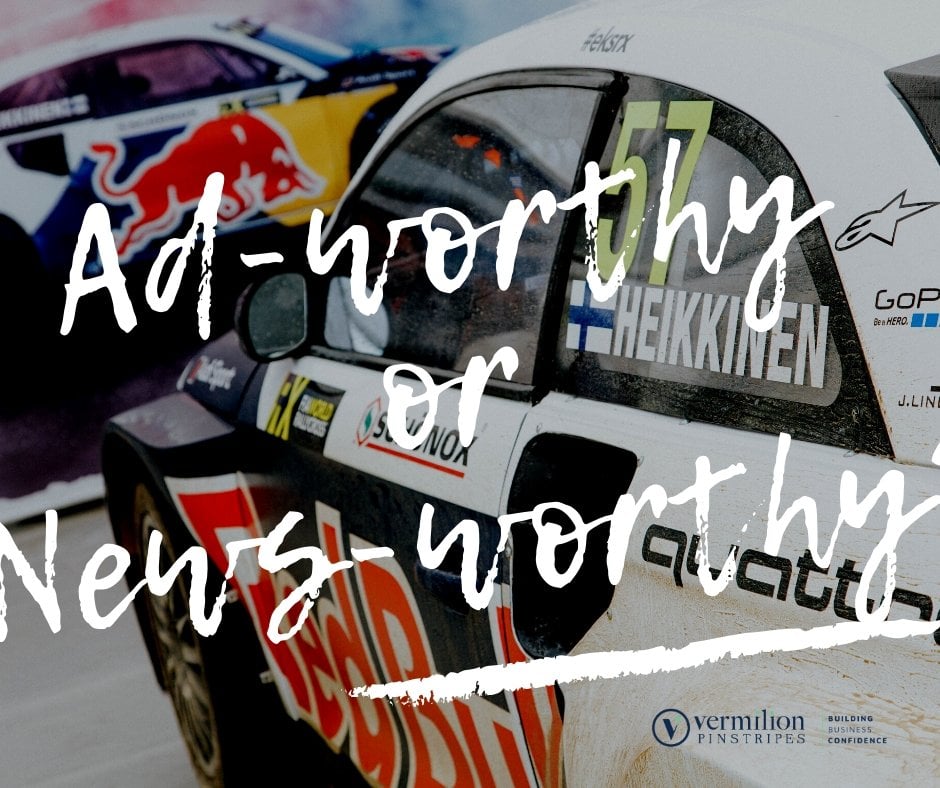 I get many requests popping in my inbox daily, but some of the popular ones are:
We have a new product launch coming up – can you send an announcement to the media and let them run the story?
We have a contest for customers – by purchasing our products, they stand a chance to win. Can you issue a press release to the media about this contest?
Our CEO will be in town for our new centre opening – can you invite the media to our event?
We don't have advertising budget. Can you get the media to write about our new product instead?
The first three requests automatically assume that media relations is the only way to promote new products and activities. The last request shows that there's no clear line of distinction between advertising and public relations (PR).
The truth is that advertising and PR aren't interchangeable!