FangTing Z
Visual Communications Professional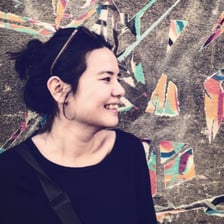 A good design adds value to businesses says FangTing, Strategic Branding and Visual Communication Professional, who focuses on strategic branding and visual communication design, translating briefs and creative strategies into meaningful brands and compelling visuals that people connect with.
Stuart Lyall
Corporate Photographer and Videographer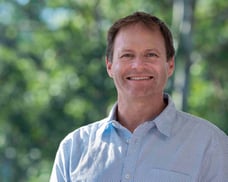 Stuart, Vermilion Pinstripes' Corporate Photographer and Videographer, says that when the image and video is right, the customer will feel the emotion the brand wishes to evoke just by looking at the image or video. The visual sells itself. This is only possible when the brand is able to position how its story should be told through every image, every video.
Veronica Lind
Business and Marketing Strategist
Veronica is the creator of the Modern Marketing Framework that helps businesses sell without selling while delivering real business value and ROI. She infuses Mathematics, Science, Creativity and Psychology to shape and deepen customer engagements.