Stuart Lyall
Corporate Photographer and Videographer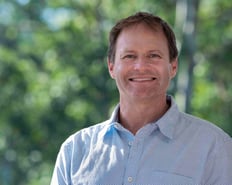 Partnerships are important at Vermilion Pinstripes, where each partner contribute areas of expertise to form powerful integrated marketing and communications campaigns that deliver definite business results.
Images and videos are critical elements of content marketing as the human brain can process visuals up to 60,000 times faster than text. Tweets with images, for example, receive up to 5x times the engagement of those without. Articles with visuals receive 94 percent more views.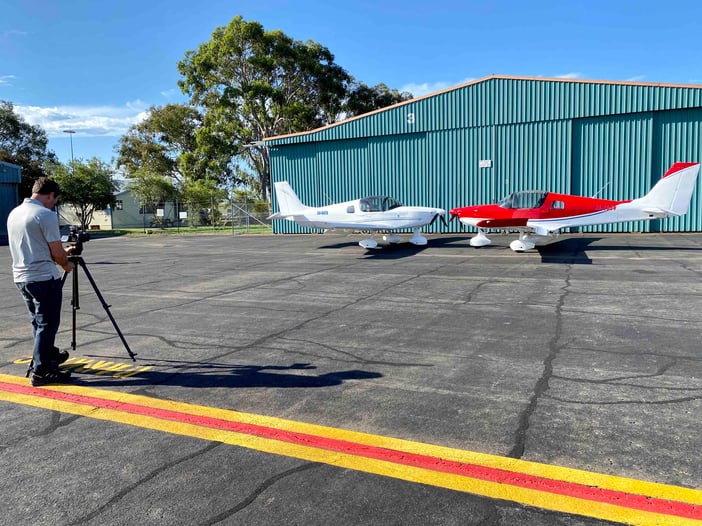 That is why we partner with Stuart Lyall as our corporate photographer and videographer in Australia, as part of our Visual Communications offering.
Working with Stuart is a breeze as he is so patient and works with you on perfecting the story board. That means, he needs to understand your brand, the context of your campaign and your messaging before any shoot to tell your customers the most awesome story.
That's why they say a picture says a thousand words. If the image and video is right, the customer feels the emotion the brand wishes to evoke just by looking at the image or video. It sells itself. This is only possible when you work closely with the team at Vermilion Pinstripes to position how your story should be told through every image, every video. - Stuart Lyall.
Stuart who is based in NSW, Australia is very much a family man with three little children. We're amazed how he juggles between bottles and quick turn around :)
---
Photography Portfolio