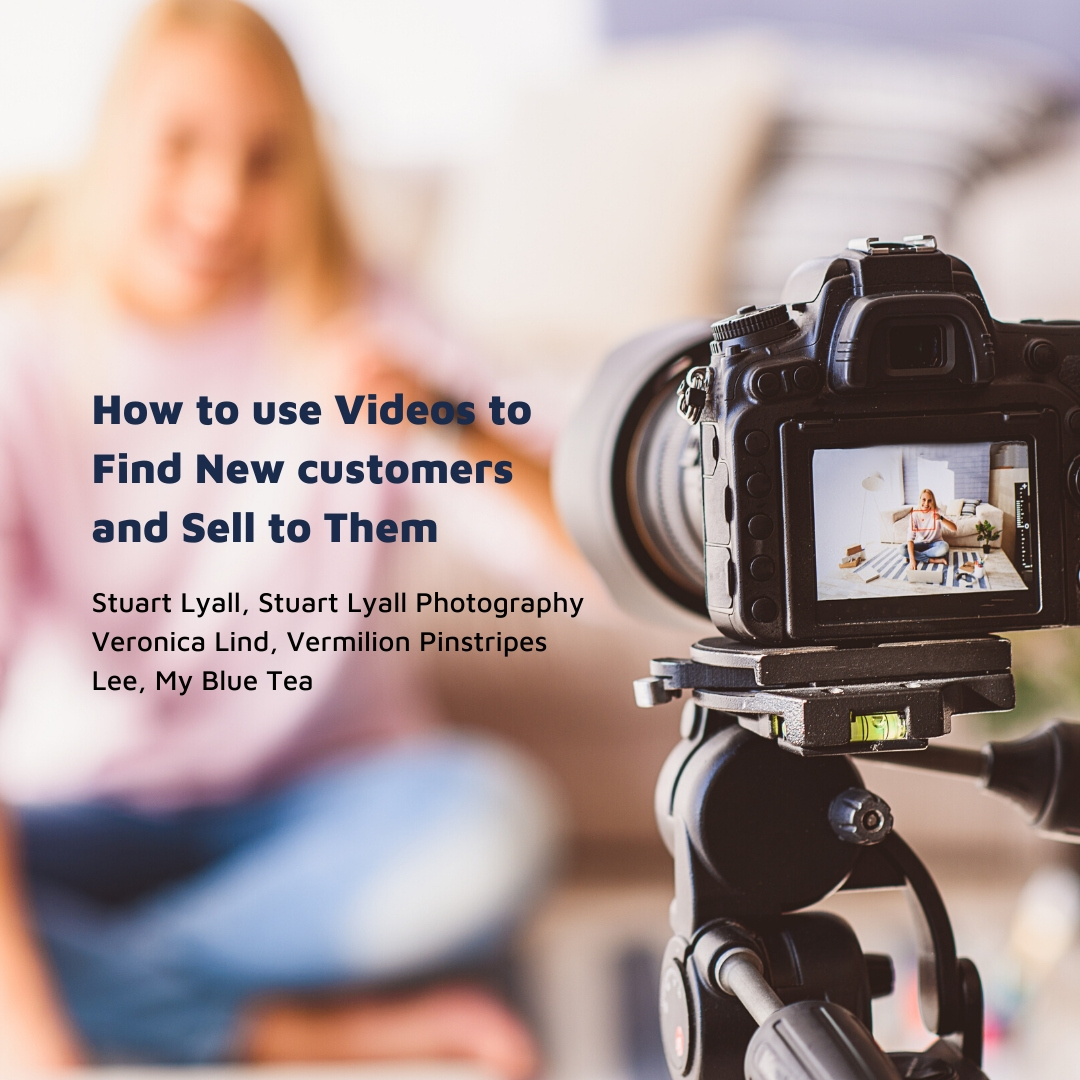 The use of text, images, voice and videos make up Vermilion Pinstripes' Visual Communications offering. The use of videos are not new. They have existed for many many years. The big change in video is how important video has become on every platform and channel, especially your social media.
Why social? Research has shown that most people who watch videos watch it on their social channels.
Last Wednesday, 20 May 2020, I invited Stuart Lyall and our client, Lee from My Blue Tea as speakers in one of our webinars to share "Everything you need to know about creating great brand and product videos and using these videos to find new customers and sell to them".